Petronas: Sabah-Sarawak gas pipeline fire under control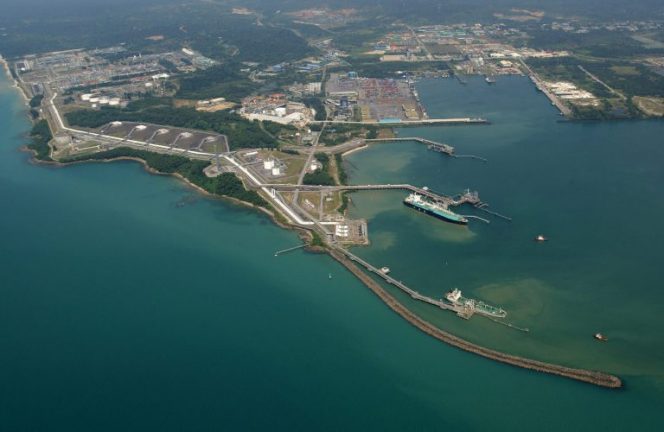 ---
Malaysian energy giant Petronas confirmed that a pipe rupture and a fire incident have occurred at the Sabah-Sarawak Gas Pipeline (SSGP).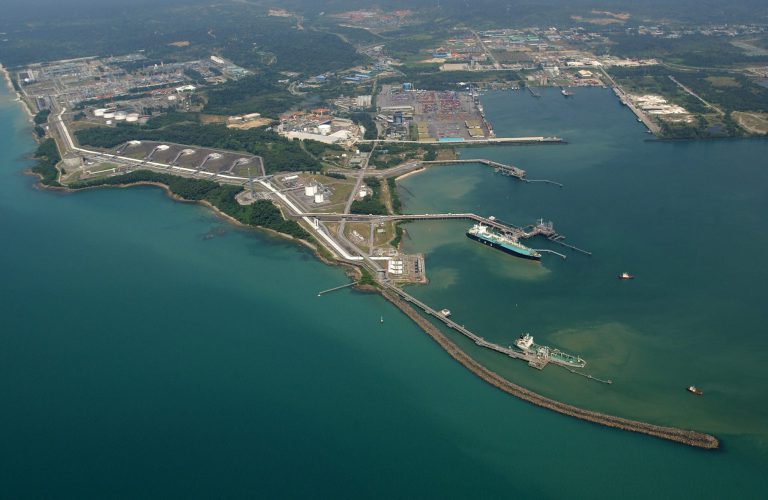 The incidents occurred at 1:59 AM, approximately 4 km from Long Selulong, Ulu Baram, Miri, on January 13, 2020, the company said in its statement.
The fire has been put under control and Petronas is closely monitoring the situation, the statement reads.
"We would like to inform that no injuries were reported. The relevant authorities have been notified and we will continue to engage with the communities in the surrounding area," the company said.
An investigation on the incident is currently ongoing and "we wish to assure the public that safety of the people and environment remains the company's utmost priority and concern."
The pipeline delivers natural gas to Bintulu in Sarawak where Petrona's LNG complex is located. The nine-train LNG facility has a combined annual production capacity of about 30 million tonnes of liquefied natural gas.