Petronas sells first LNG cargo at AECO-linked price
Malaysia's LNG giant Petronas has introduced the Canada Alberta Energy Company (AECO) index as a new LNG price indexation following the sale of a spot LNG cargo for August 2021 delivery.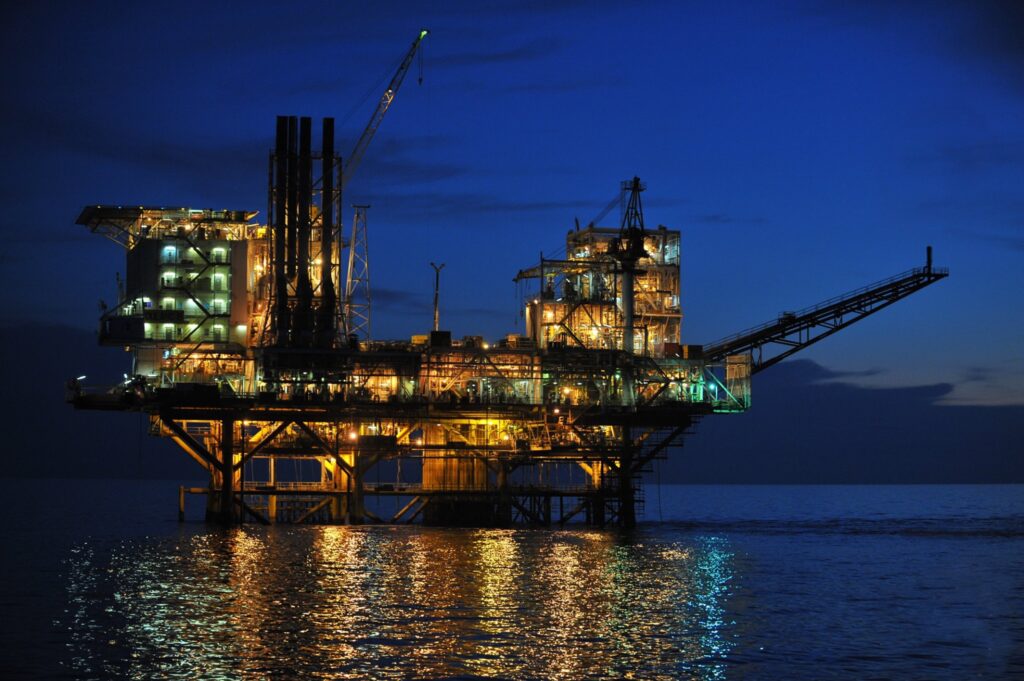 The LNG cargo is sold from Bintulu, Malaysia, to a buyer in Far East.
AECO is the largest natural gas hub in Canada, and is a transparent and highly liquid price benchmark used as indexation to LNG price, similar to the United States' Henry Hub.
Petronas wanted to include additional pricing option for its customers, and the introduction of AECO is part of this plan.
With AECO, LNG buyer has the flexibility to further diversify its price exposures from established key price indices such as Japanese Crude Cocktail (JCC), Brent, Japan Korea Marker (JKM), US Henry Hub, and UK National Balancing Point (NBP).
The sale of the spot cargo on AECO-linked price represents a significant step towards establishing a transparent price index in the LNG market.
This will round off Petronas' pricing diversification for cargoes and support the supply of LNG from Canada when it commences commercial delivery, expected in 2024.
Petronas sources LNG cargoes from its global portfolio of supply from Malaysia, Egypt, Australia and soon Canada.