Petronas signs LNG supply deal with Tiger Clean Energy
Malaysian energy giant Petronas said it has recently entered into a liquefied natural gas supply deal with China's Tiger Clean Energy.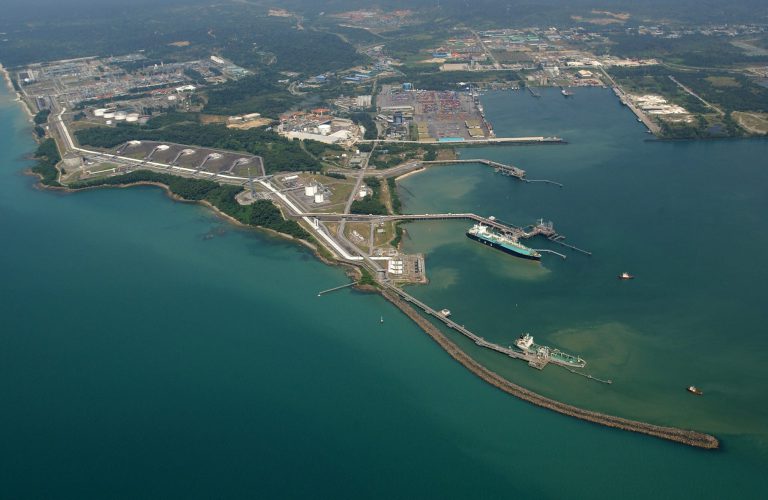 The first virtual LNG deal for Petronas signed via a video teleconference will see the Malaysian company supply an ISO tank filling facility on the island of Borneo.
Petronas, through its unit Petronas LNG, will deliver chilled fuel to TCEL's facility at Bintulu in Sarawak for onward distribution to China, the company said in a statement on Wednesday.
"Through this modern approach in delivering LNG, we established a virtual pipeline that effectively enables LNG to reach off-grid customers who are not directly served by the natural gas distribution system in China", said Ahmad Adly Alias, Petronas' vice president for LNG marketing and trading.
"We achieved this through our unique LNG business model, whereby our solutions are customised for market adaptability and customer requirements in a rapidly evolving industry", he added.