Petronas to provide natural gas to Sarawak Petchem and Sarawak Energy
Malaysia's LNG giant Petronas will supply natural gas to Sarawak Petchem (SPSB) and Sarawak Energy (SEB) from 2023, with the development of an LNG complex in Tanjung Kidurong.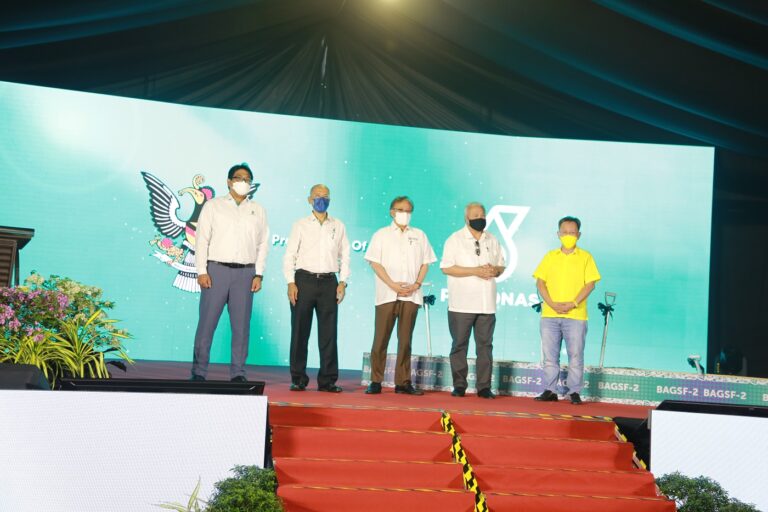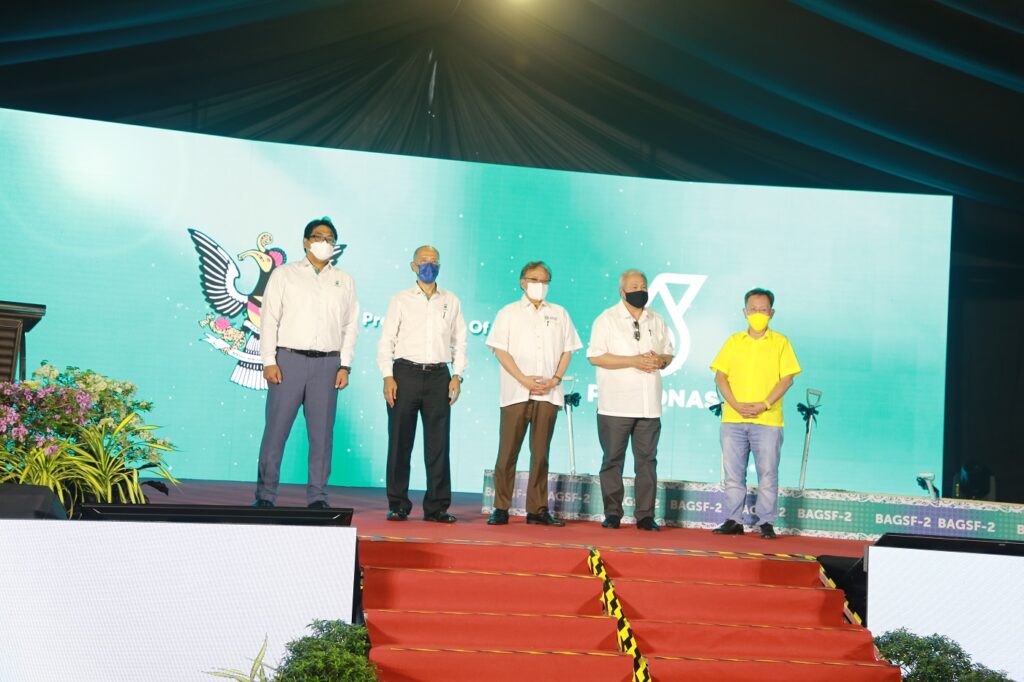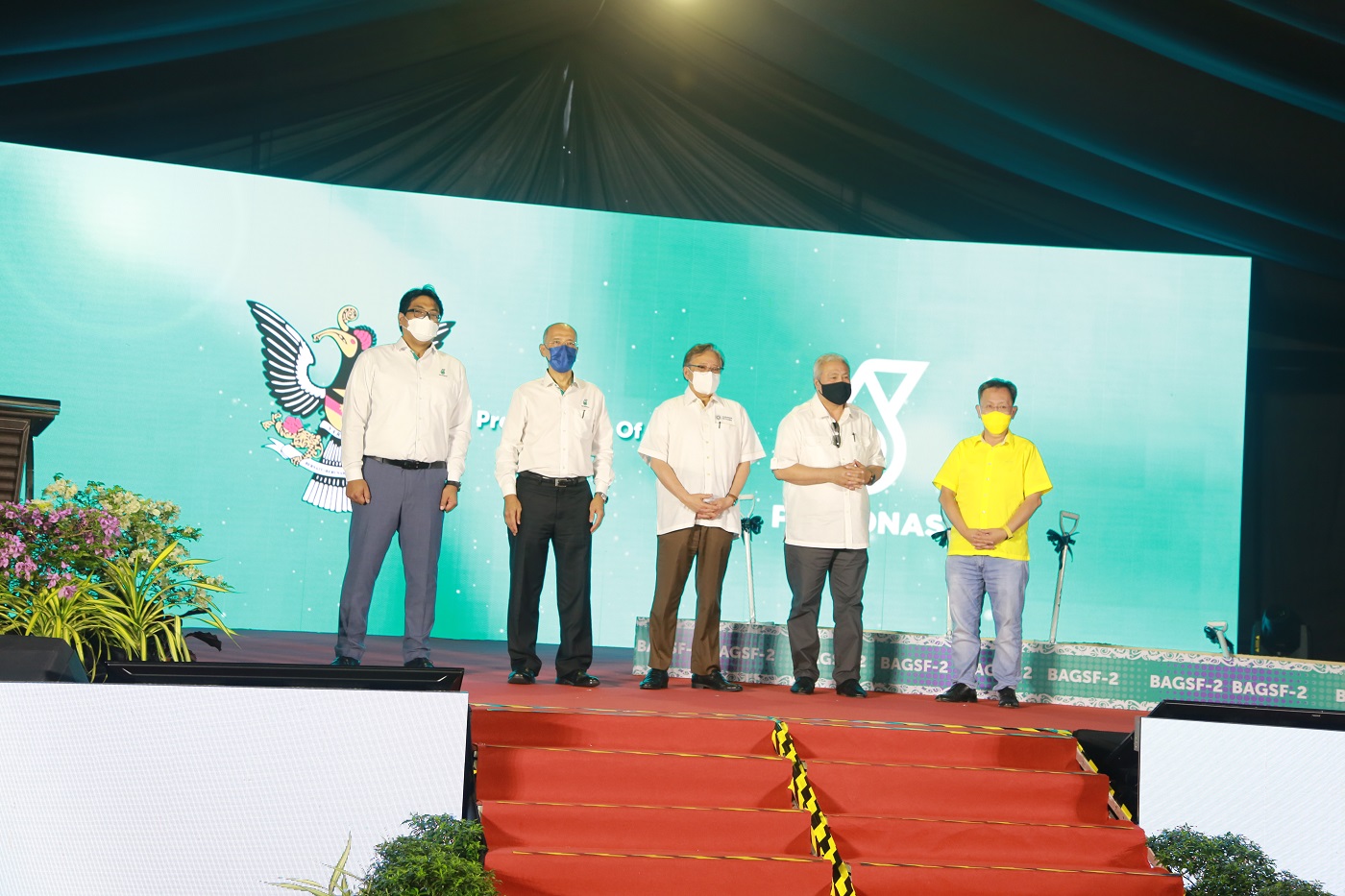 On 23 August 2022, Petronas informed it kicked off the development of a gas delivery facility at Tanjung Kidurong, Bintulu, that will, from next year, supply natural gas to SPSB and SEB.
The Bintulu Additional Gas Sales Facility (BAGSF-2) is designed with a capacity to deliver up to 390 million standard cubic feet of gas per day (MMscfd).
The facility will deliver 160 MMscfd of LNG to a Sarawak Government-owned methanol plant, which will be operated by SPSB. The methanol plant is currently under construction at Tanjung Kidurong. Another 70 MMscfd will be supplied to Sarawak Energy Bhd's Tanjung Kidurong Power plant. The remaining capacity will allow the facility to supply future customers.
Petronas CEO Datuk Tengku Taufik said: "The development of BAGSF-2 marks another significant milestone in our commitment to working together with the Sarawak State Government for the sustainable growth of its oil and gas industry. Once onstream, BAGSF-2 will create new value-adding activities for Sarawak's hydrocarbon resources, supporting the State's aspiration for its petrochemicals and domestic power industry."
To remind, back in 2016, Petronas igned an agreement with the Sarawak Government to supply a total of 450 MMscfd of LNG to Sarawak for power generation and state-owned petrochemical industries. In 2021, the company signed another memorandum of understanding (MoU) to increase gas supply to 1,200 MMscfd to Sarawak.