PGNiG books 50th LNG cargo for President Lech Kaczyński terminal
Polish oil and gas company PGNiG is scheduled to receive its 50th cargo of liquefied natural gas at the President Lech Kaczyński LNG terminal in Świnoujście.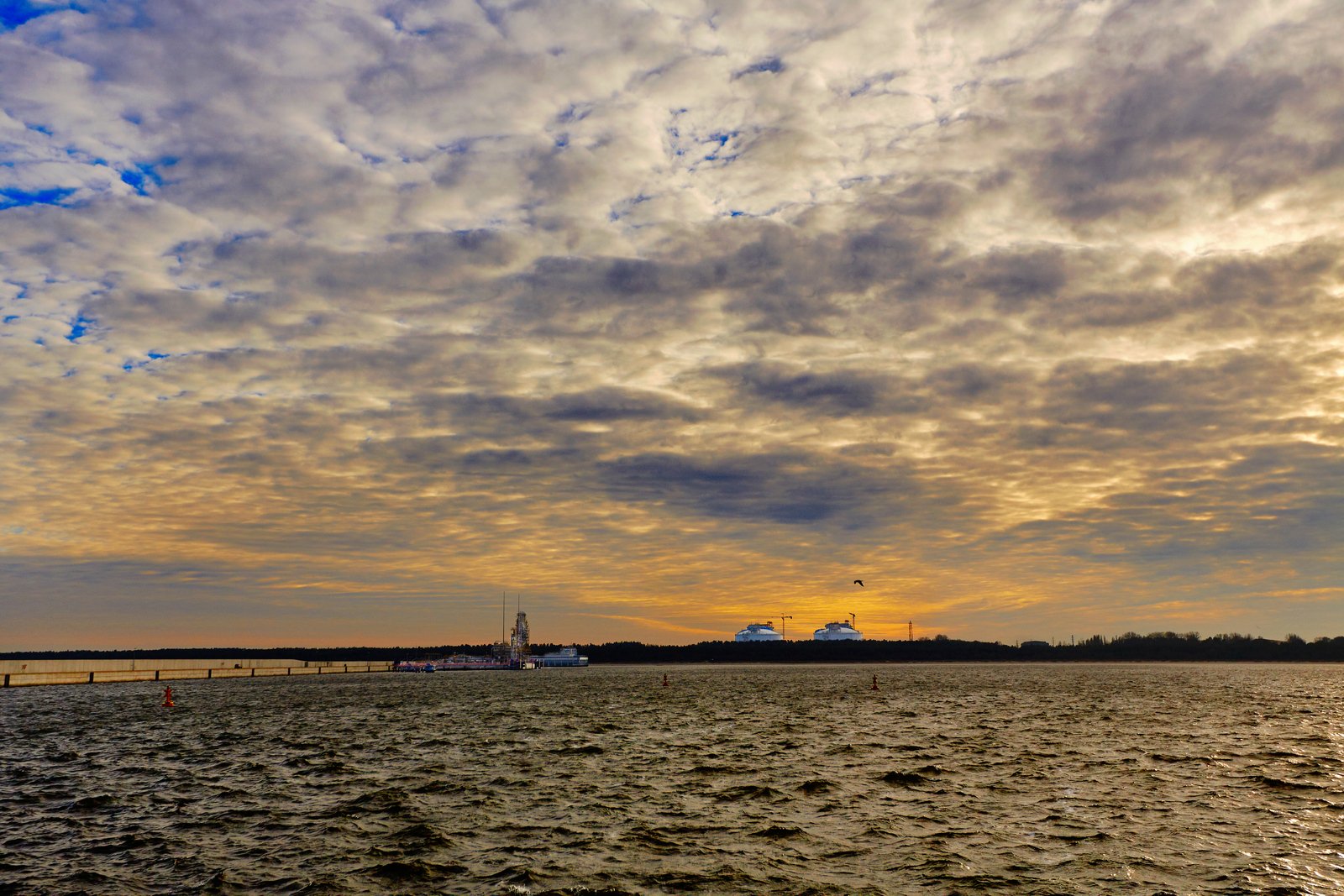 TThus the total LNG volume purchased so far by PGNiG will amount to approximately 5.7 bcm after regasification, PGNiG said on Wednesday.
The carrier Iberica Knutsen is carrying approximately 57,000 tons of LNG from Sabine Pass terminal in the USA. It equals about 75 mcm of natural gas following regasification. The cargo was purchased as part of a spot transaction from Naturgy (formerly Gas Natural Fenosa).
"Spot transactions is the task of our office in London. Our traders search for favorable market opportunities, thus completing our LNG portfolio. Liquefied natural gas is significantly rising in the PGNiG import structure. In 2018, its share has already exceeded 20 percent, and our ambitions for 2019 aim even higher," said Maciej Woźniak, vice-president of PGNiG management board for trade.
At the end of 2018, PGNiG signed four long-term contracts for the purchase of LNG from the USA. Deliveries from Cheniere Energy are set to commence this year.
Including Naturgy spot delivery, PGNiG will have imported over 4.2 million tonnes of LNG to Poland, which after regasification represents approximately 5.7 bcm, including two so-called technical loads that were necessary for commissioning of the terminal.
From June 2016, when the terminal became operational, 37 cargoes arrived from Qatar as part of a long-term contract with Qatargas, 9 spot deliveries from Norway, the USA and Qatar, and one delivery under a medium-term contract with Centrica.
Thanks to cargoes purchased by PGNiG, terminal in Świnoujście, part of the OGP Gaz-System group, has the highest annual utilization rate among all 22 onshore LNG regasification terminals in Europe which stands at about 60 percent, PGNiG said in its statement.
It is followed by Zeebrugge terminal in Belgium which uses about 40 percent of its capacity.
Most of the liquefied natural gas that undergoes regasification goes to the Polish pipeline network, and is also exported to the Ukrainian market. Some of the LNG is reloaded to tank trucks that transport LNG to the farthest parts of Poland, wherever there is no access to the traditional gas network.