Overview page containing news articles
Ports & Logistics
List of the highlighted articles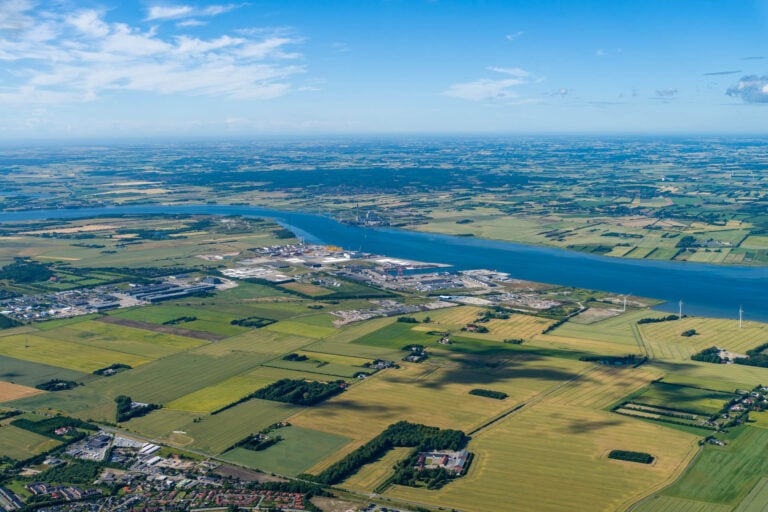 The Port of Aalborg and Fidelis New Energy have entered into an agreement to establish Denmark'...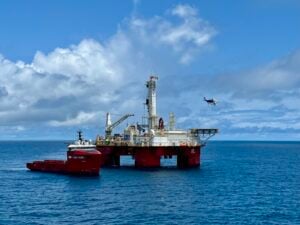 A specialist well Intervention vessel will start Phase 3 soon for the decommissioning of an oil fiel...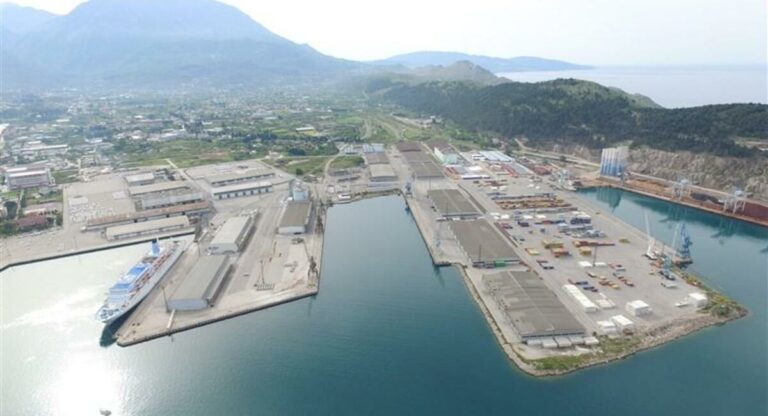 The Government of Montenegro is advancing works to install an LNG terminal in the port of Bar as it ...
Subscribe to the daily newsletter
Daily news in your inbox?
The latest news and in-depth stories Daily news and in-depth stories in your inbox