PGNiG books capacities at Lithuanian LNG reloading facility
Klaipedos Nafta, Lithuanian oil and LNG terminal operator, has awarded the tender for LNG reloading capacities at the Klaipeda terminal to the Polish state-run Polskie Górnictwo Naftowe i Gazownictwo.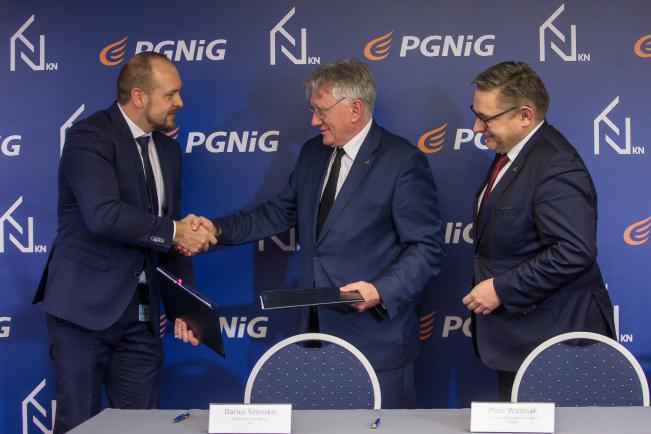 Following the selection of the tender winner, Klaipedos Nafta and PGNiG entered into an agreement regarding booking of the capacities of LNG reloading station for a period of 5 years.
It is expected that PGNiG will commence commercial operations using the LNG reloading station from April 2020, Klaipedos Nafta's statement reads.
KN reloading station, located near the gate of Klaipėda port, officially opened in October 2017. It consists of five tanks for liquefied natural gas, each with a capacity of 1,000 cubic meters. Up to two LNG trucks and a small-scale LNG vessel can be filled at the same time at the LNG reloading station.
During the two years of operation about 12 companies from Lithuania, Estonia and Poland used the LNG reloading station for filling of their tankers. A total of 44,000 cubic meters of LNG have been delivered to the KN LNG reloading station since the beginning of its operations, with six different small scale LNG vessels have delivered LNG during this period.