PTT starts Singapore LNG trading with first cargo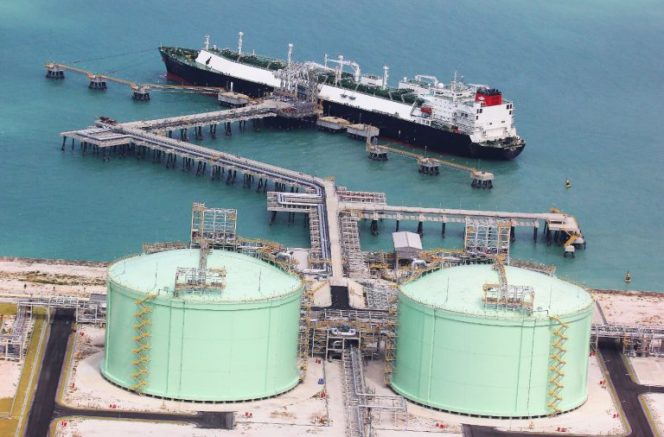 ---
PTT International Trading, the trading unit of Thailand's state energy firm PTT, has sold the company's first LNG cargo.
According to Reuters, the cargo was sourced from an unnamed supplier by PTT International Trading and is scheduled to be delivered to India in June.
This is the first LNG cargo transacted by PTT and first sale of the chilled fuel by the company.
PTT recently set up an LNG trading desk in its Singapore trading office and is in the process of optimizing its LNG-related assets, including the use of its Map Ta Phut import terminal in Thailand with a capacity of 11.5 million tonnes per year.
It is worth noting that PTT has long-term contracts with QatarGas, BP, Royal Dutch Shell, and Petronas to import a total of 5 million tonnes of LNG a year.
Although the company sold its first LNG cargo, it is expected that Thailand doubles its exports over the next five years due to declining domestic production. Currently, PTT is the sole importer of LNG, with the Electricity Generating Authority of Thailand is expected to start importing later this year.
Also, PTT recently started construction of a second LNG terminal with a capacity of 7.5 million tonnes a year, expected to be ready by 2022.