PTTEP hits gas in Timor Sea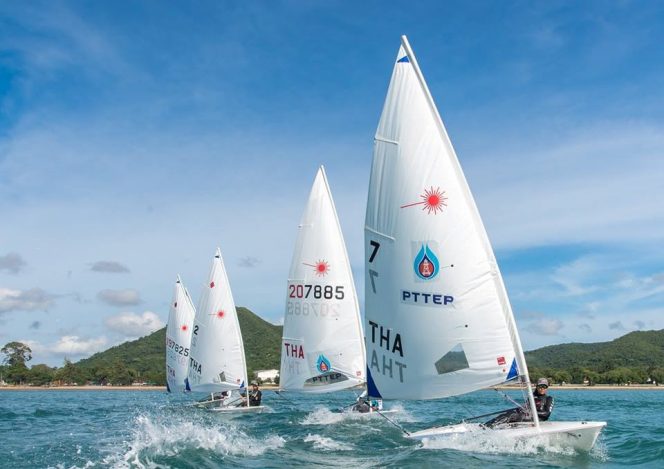 ---
Thailand's PTT Exploration and Production's unit PTTEP Australasia hit gas at the Orchid-q, the first exploration well in Permit AC/P54 located in the Timor Sea, Australia.  
Commenced in January this year, the drilling of the Orchid-1 was undertaken to a total depth of 2,925 meters.
The well encountered gas and condensate with the net pay thickness around 34 meters.
The result is in line with PTTEP's expectation and will be incorporated into development planning of Cash-Maple field which contains 3.5 Trillion cubic feet (Tcf) of resources.
AC/P54 is an exploration permit under PTTEP Australasia project which comprises Permits AC/L3, AC/RL4, AC/RL5, AC/RL6, AC/RL7 (Cash-Maple field), AC/RL10, AC/RL12 and AC/P54 in the Timor Sea off northern Western Australia.
Related news
List of related news articles