PTTEP makes new gas discovery off Malaysia
Thailand's PTT Exploration & Production (PTTEP) has made a gas discovery from the Lang Lebah-2 appraisal well off the coast of Sarawak, Malaysia.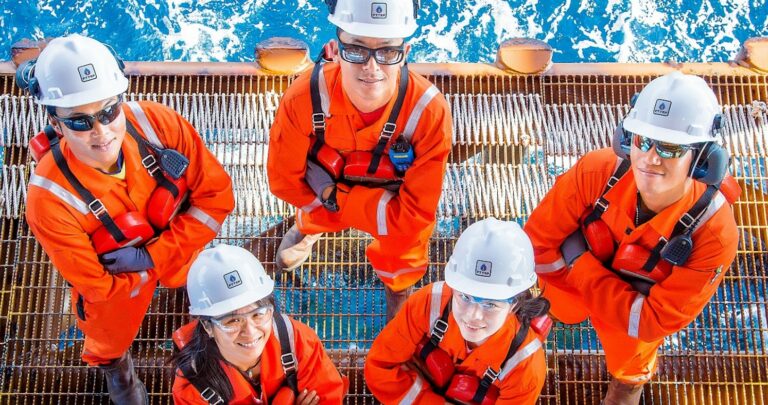 Malaysian oil company Petronas, PTTEP's partner in the block where Lang Lebah-2 is located, said on Wednesday that the well was drilled in the Block SK410B production sharing contract (PSC), in the Central Luconia Province some 80 kilometres offshore Malaysia.
PTTEP HK Offshore is the operator for the Block SK410B partnering with KUFPEC Malaysia and Petronas Carigali, a subsidiary of Petronas. The block was promoted in the Malaysia Bid Round 2015, resulting with the PSC being signed in July 2016.
The Lang Lebah-2 exploration well was successfully drilled to a total depth of 4,320 metres in mid-January 2021 with over 600 metres of proven net gas pay.
The well was tested and flowed at 50 million cubic feet of gas per day with a significant amount of gas in place. This is an appraisal drilling to confirm the upside potential and to accelerate the development programme.
Petronas SVP of Malaysia petroleum management Mohamed Firouz Asnan said: "This remarkable discovery is a testimony to Malaysia's highly prolific basins and demonstrates the tremendous untapped exploration potential, as witnessed in this world-class super basin in offshore Malaysia".
In a separate statement, Phongsthorn Thavisin, PTTEP CEO, stated in a separate statement: "We are delighted to confirm the largest-ever gas discovery by PTTEP. The experience and expertise from our operations in the Gulf of Thailand and overseas have contributed to this achievement.
"The Lang Lebah gas discovery strengthens PTTEP's investment base in Malaysia and demonstrates that our 'Execute strategy' has translated into reserves increase for the company's long-term growth,' said PTTEP CEO".
In 2019, PTTEP and its partners successfully drilled commercially viable gas discovery through the first exploration well, Lang Lebah-1RDR2, and are currently preparing towards field development.
At the time of the discovery, Lang Lebah was PTTEP's largest ever gas discovery ever in Malaysia. The discovery offshore Sarawak was touted as a "multi-tcf" one.
Energy intelligence firm Wood Mackenzie described it as the seventh-largest global discovery of 2019 with 2 trillion cubic feet of pay.