PTTEP picks up two blocks offshore Malaysia
Thailand's PTTEP has signed a production sharing agreement with Malaysia's Petronas for exploration and production rights of two offshore blocks, PM407 and PM415, in shallow waters off Peninsular Malaysia under Malaysia 2018 Bidding Round.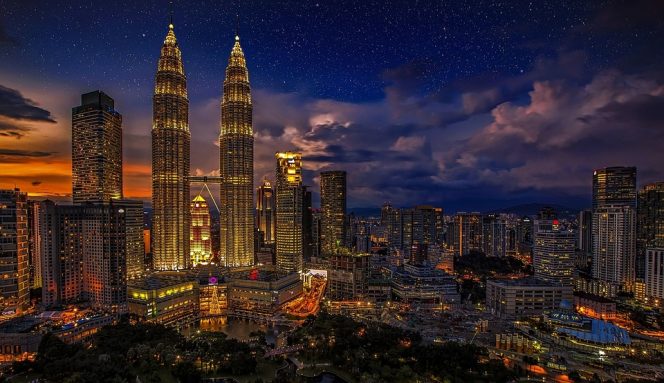 The Block PM407 and Block PM415 are located around 160km offshore Peninsular Malaysia.
Under the term of agreements, PTTEP  will be the operator of the two blocks with 55 percent participating interest in Block PM407 and 70 percent in Block PM415 while PETRONAS Carigali holds 45 percent interest in Block PM407 and 30 percent in Block PM415.
Work commitments are to conduct 3D seismic surveys and exploration drilling of two wells for PM407, and to carry out exploration drilling of two wells for PM415.
Worth noting, in a separate deal, PTTEP on Thursday agreed to buy Murphy Oil's Malaysia assets for $2.1 billion.
PTTEP on Thursday said Malaysia would become one of the major investment countries of PTTEP in addition to Thailand and Myanmar. Meanwhile, PTTEP said it would become the third rank in Malaysia in terms of reserves and resources it holds in the prolific areas of offshore Peninsular, Sarawak and Sabah.
Currently, PTTEP's portfolio in Malaysia comprises the Sarawak SK410B which is assessing the fields' resource potential and under drilling preparation of an exploration well, the Sarawak SK417 which is evaluating the petroleum potential and the Sarawak SK438 which is now under drilling preparation of two exploration wells.
PTTEP also has a producing project in Blocks B-17 and B-17-01 in Malaysia–Thailand Joint Development Area (MTJDA), and jointly invests with PTT in MLNG Train 9 Project, a LNG liquefaction plant, through PTT Global LNG Company.
Offshore Energy Today Staff
Related news
List of related news articles