Reuters: First cargo sent from world's first converted FLNG vessel
Perenco has reportedly shipped first cargo from the Hilli Episeyo FLNG unit moored offshore Kribi, Cameroon.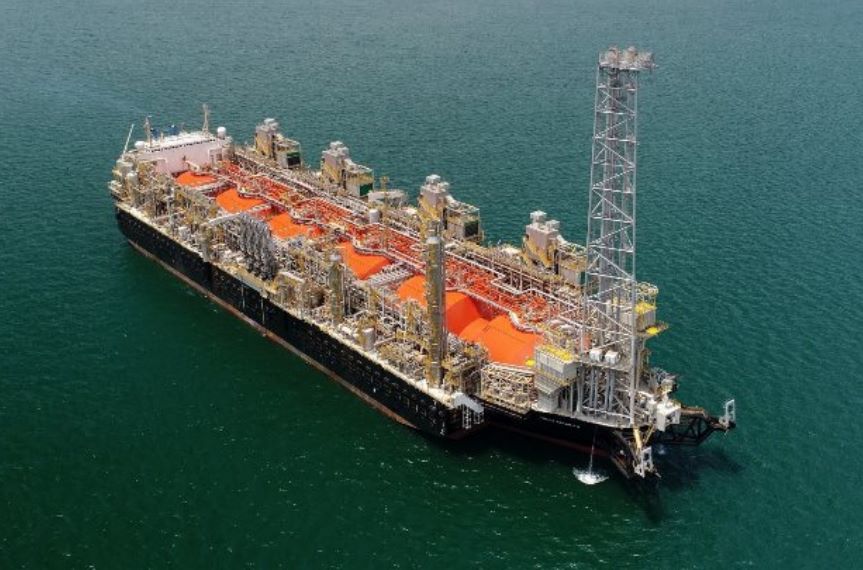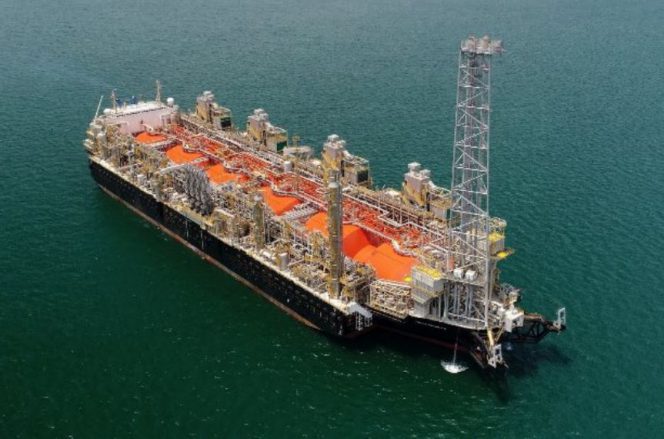 Reuters broke the news of the inaugural LNG cargo shipping on Friday, citing trade sources and shipping data.
The Hilli Episeyo, owned by Golar and built by Keppel in Singapore, is the world's first converted Floating Liquefaction (FLNG) vessel. It was converted from the 1975-built Moss LNG carrier with a storage capacity of 125,000 m3. It was designed for a liquefaction capacity of about 2.4 million tonnes of LNG per annum.
It produced its first LNG from Sanaga field in March 2018.
Back in 2015, Perenco and partners agreed with Russia's Gazprom that Gazprom's subsidiary, Gazprom Marketing & Trading Singapore Pte Ltd would be a sole off-taker from the floating liquefied natural gas (FLNG) project. Gazprom inked the eight-year agreement for 1.2 million tonnes per year.
According to the original schedule, the first LNG deliveries should have begun in the second half of 2017, however, delays with the vessel delivery postponed the project, as the vessel only left the Singapore yard in October 2017.
Offshore Energy Today has reached out to Golar, seeking confirmation, and more info on the first LNG cargo loadout. We will update the article if we get a response.
Offshore Energy Today Staff