Rig litigation win boosts Seadrill Partners' 2Q results
Offshore drilling company Seadrill Partners' second-quarter revenues rose, boosted by a rig litigation win.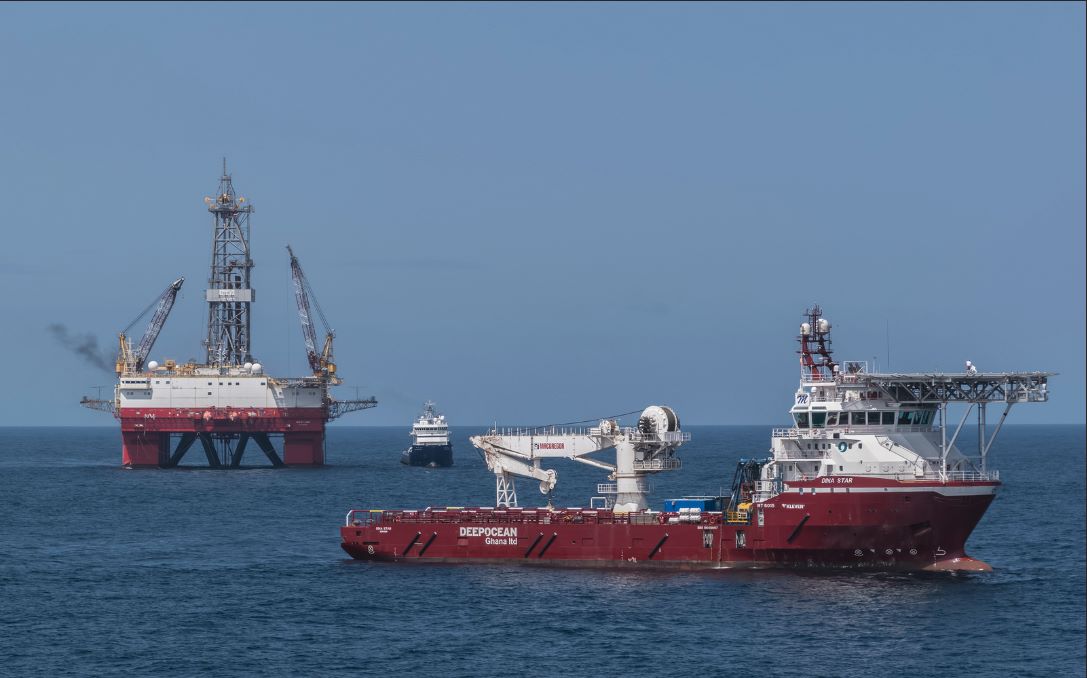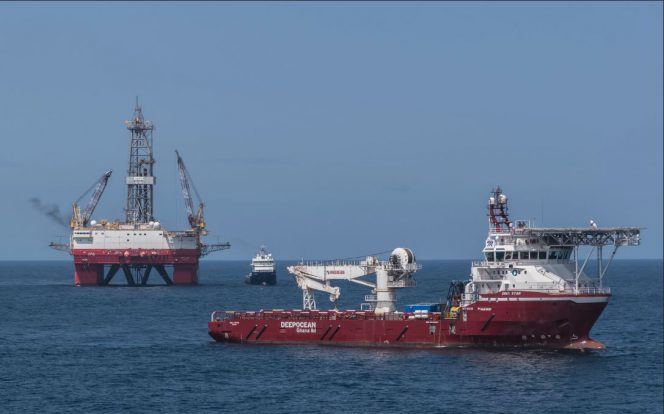 The driller, operating a fleet of eleven offshore rigs and barges, on Tuesday said its total operating revenue for the quarter was $418.1 million, up from $267.9 million a year ago.
The increase was mainly attributable to the outcome of the West Leo rig litigation with Tullow, which was in Seadrill Partners'favor.
Seadrill Partners received around $250 million in litigation proceeds in July of which approximately $204 million was recognized as revenue in the second quarter.
Excluding the impact of the litigation proceeds, underlying revenue improved by approximately $20 million primarily due to the West Aquarius drilling rig starting operations during the quarter and contractual dayrate increases on the West Vela, West Auriga and West Capricorn rigs.
These were partially offset by fewer operating days for the West Capella and the West Vencedor being off contract for a full quarter.
Net income for the quarter was $217.2 million, compared to $16.6 million in 2Q 2017.