RTE issues UXO survey services call for wind projects offshore France
French transmission system operator Réseau de Transport d'Electricité (RTE) has issued a contract notice seeking contractors to perform unexploded ordnance (UXO) survey for the connection of the AO6 Méditerranée and AO7 Oléron offshore wind farms.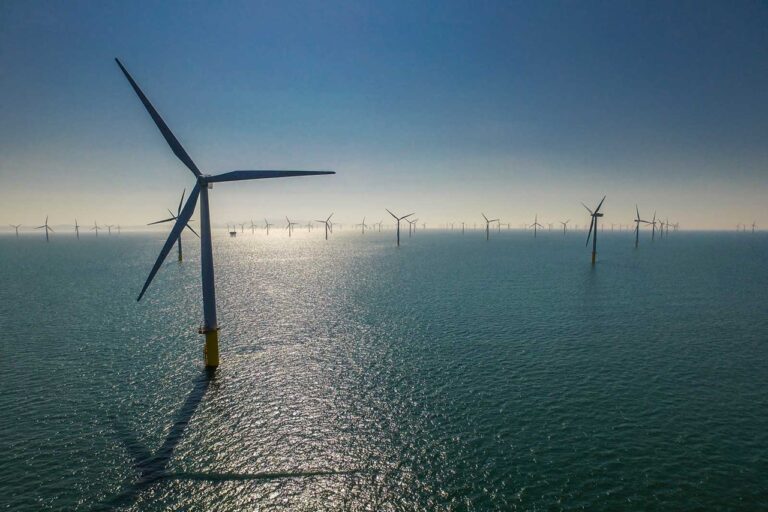 Through this contract notice, RTE's objective is to contractualise the performance of UXO survey services necessary for the connection of the AO6 Méditerranée and AO7 Oléron offshore wind farms.
Data collected during the surveys will be used by France's Department of Underwater and Submarine Archaeological Research (DRASSM) to establish an archaeological assessment of the surveyed area.
The contract is divided into three lots. The first two lots refer to the two sites that will be awarded in the floating offshore wind tender in the French Mediterranean, while the third one refers to one site located off the Ile d'Oléron (AO7).
The duration of the contracts is three years, with no options for renewal. Interested parties have until 4 September to submit their bids.
Under the AO6 tender, two sites for floating offshore wind will be developed, each with a planned installed capacity of about 250 MW with potential extensions leading to a total capacity of 1.5 GW.
At the beginning of this year, Ocean Winds, together with Banque des Territories, confirmed their participation in the AO6 tender, which is expected to be awarded by the end of 2023.
The 1 GW Ile d'Oléron wind farm (AO7) is located off the island of Oléron, more than 35 kilometres from the coast, beyond the limits of the Marine Nature Park of the Gironde estuary and the sea of ​​Pertuis.
In March, France selected candidates who will participate in the competitive dialogue for the offshore wind project located off the Ile d'Oléron.
The winner of the AO7 tender is scheduled to be announced at the beginning of 2024, and the wind farm is expected to be commissioned in 2032.