Russia's Yamal LNG reaches two million tonnes milestone
---
The Novatek-operated Yamal liquefied natural gas (LNG) export plant in the Russian Arctic has shipped two million tonnes of the chilled fuel since it started operations in December last year.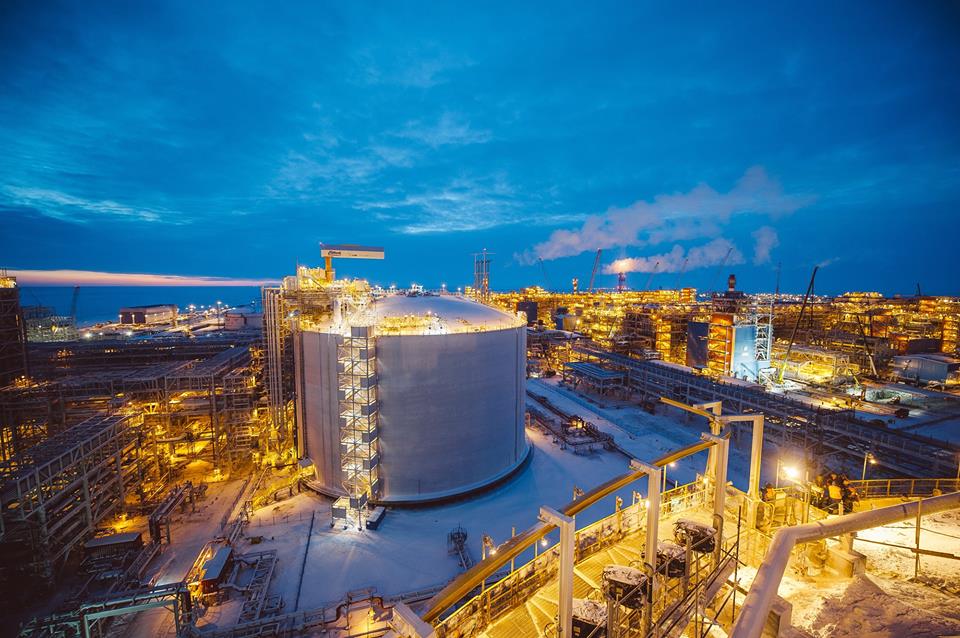 Yamal LNG said in a statement on Monday the second millionth ton was loaded and dispatched onboard the facility's 27 cargo from produced the first LNG train.
The first LNG train has a capacity of 5.5 million tonnes per annum. Novatek is also building two additional trains of the same capacity.
The Arc7 ice-class tankers carrying volumes from Yamal LNG regularly transfer cargoes at European terminals during winter, where conventional vessels pick them up for delivery to Asia or other higher-paying markets.
During Arctic summer, Yamal LNG will be delivering the chilled fuel to Asian-Pacific markets via the Northern Sea Route.
Contracted cargoes
As previously reported, the facility started to send contracted LNG volumes to customers last month.
The compatriot Gazprom has booked 3 million tonnes and will reportedly have five or six slots to load its volumes at the facility this year.
The project partner, China National Petroleum Corporation (CNPC) has also booked 3 million tonnes of LNG for the domestic market, while France's Total secured 5 million tonnes.
Yamal LNG said in its latest statement that in total four contracted cargoes have been shipped since April.
The company also said that last month, the first firing of compressor gas turbines was performed at the second LNG train.
This represents one of the "key milestones in the preparation of the train's upcoming launch," Yamal LNG said.