Saipem grabs FEED job for Renergen's LNG, helium project
Italian offshore contractor Saipem has been awarded a FEED contract for the South African natural gas and helium producer Renergen's Virginia gas project.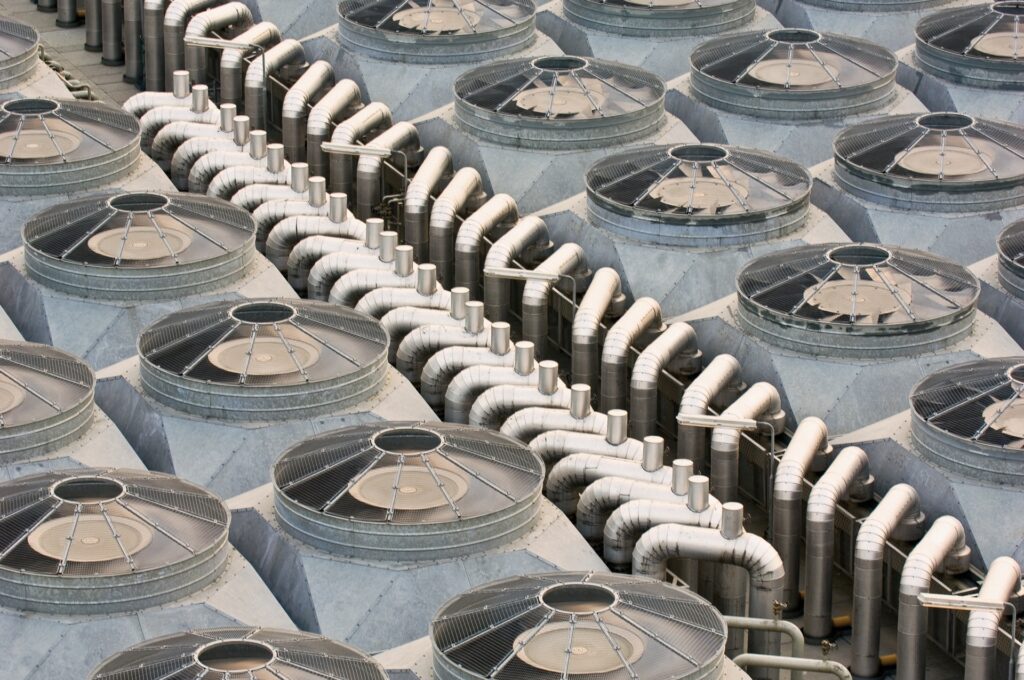 Saipem has been awarded the front-end engineering design (FEED) contract by Renergen, through its 100 per cent controlled unit Tetra4.
The contract concerns the downstream development of the Virginia Gas phase 2 Project in South Africa where Saipem established a branch in 2018 located in Johannesburg.
Saipem's contract encompasses the design of the facilities that will allow the production of LNG and liquefied Helium.
Saipem said in its statement it will design the natural gas purification section, the gas liquefaction section using its proprietary technology LiqueflexTM-N2, the products storages and off-loading, and the associated utilities.
The Virginia gas project comprises exploration and production rights of 187,000 ha of gas fields across Welkom, Virginia, and Theunissen in the Free State. The fields contain one of the richest Helium concentrations logged internationally.
Liquid Helium will be exported abroad while LNG will be used in South Africa, providing a competitive and cleaner energy source to the country.
Renergen is the first South African-based company to supply LNG, and from the domestic supply as opposed to other imported sources.
Renergen aims to complete its Phase 1 expansion plans of the Virginia gas project and will be producing LNG and helium.
This major milestone will see Renergen become the first distributor of LNG at filling stations (in partnership with Total) in the country and the only domestic producer of helium.
Renergen anticipates that Phase 2 of the Virginia gas project will be available by 2023. The company expects demand for LNG to increase significantly across South Africa.
Phase 2 production at the Virginia gas project will bolster the 2021 Phase 1 production, providing availability of LNG across all major highways in South Africa, with surplus volume to be made available to the market.