Saudi Aramco to boost output regardless of huge profit drop
Chief executive officer (CEO) of Saudi Arabian oil and gas giant Saudi Aramco has stated that the company would be pressing ahead with its plan to boost output capacity regardless of massive profit drop in 2Q 2020.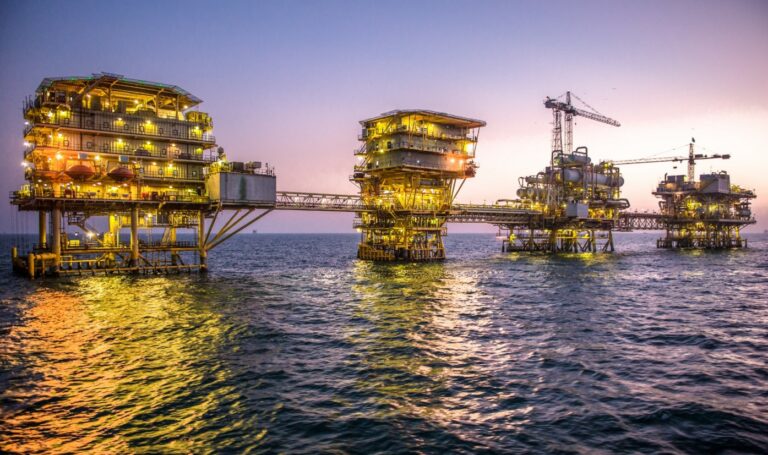 According to an article by Reuters, Saudi Aramco is moving ahead with plans to boost crude output capacity by 1 million barrels per day (bpd) to 13 million bpd despite cuts in capital expenditure this year and next year.
Aramco's capital spending plan for 2021 will be "significantly lower than previous guidance", CEO Amin Nasser stated in a call with analysts and investors after the company's second-quarter results.
Saudi Aramco's previous capital spending guidance was $40 billion to $45 billion.
"We are proceeding with increasing our maximum sustainable capacity from 12 to 13 million barrels", Nasser said. According to the Saudi Aramco CEO, it should not have a major impact on capital in 2021.
It is worth noting that Saudi Aramco reported a 73 per cent fall in its second-quarter profit, as lockdowns to contain the coronavirus reduced oil consumption and sent prices crashing to levels not seen in nearly two decades and WTI to negative prices.
In the second-quarter report, the company said that it expected capital expenditure for 2020 to be at the lower end of a $25 billion to $30 billion range.
The company reported a profit of $6.5 billion in the second quarter of 2020 which is a massive drop from the $24.68 billion in the same quarter last year.
As previously mentioned, the profit fell due to the price of oil during the quarter. Namely, the average realized crude oil price for the quarter was $23.4 per barrel while last years quarter had an average realized crude oil price of $68.4 per barrel.
"[…] we delivered solid earnings because of our low production costs, unique scale, agile workforce, and unrivalled financial and operational strength. This helped us deliver on our plan to maintain a second-quarter dividend of $18.75 billion to be paid in the third quarter.
"We are seeing a partial recovery in the energy market as countries around the world take steps to ease restrictions and reboot their economies. Meanwhile, we continue to place people's safety first and have adapted to the new normal, implementing wide-ranging precautions to limit the spread of COVID-19 wherever we operate.
"We are determined to emerge from the pandemic stronger and will continue making progress on our long-term strategic journey, through ongoing investments in our business – which has one of the lowest upstream carbon footprints in the world", Nasser stated in the financial report.