Schlumberger CEO: E&P spend will rise to meet increasing demand
Oilfield services giant Schlumberger posted a second-quarter revenue of $8.3 billion, an 11 percent rise compared to a revenue of $7.4 billion a year ago, as its CEO expects an increase in E&P spending.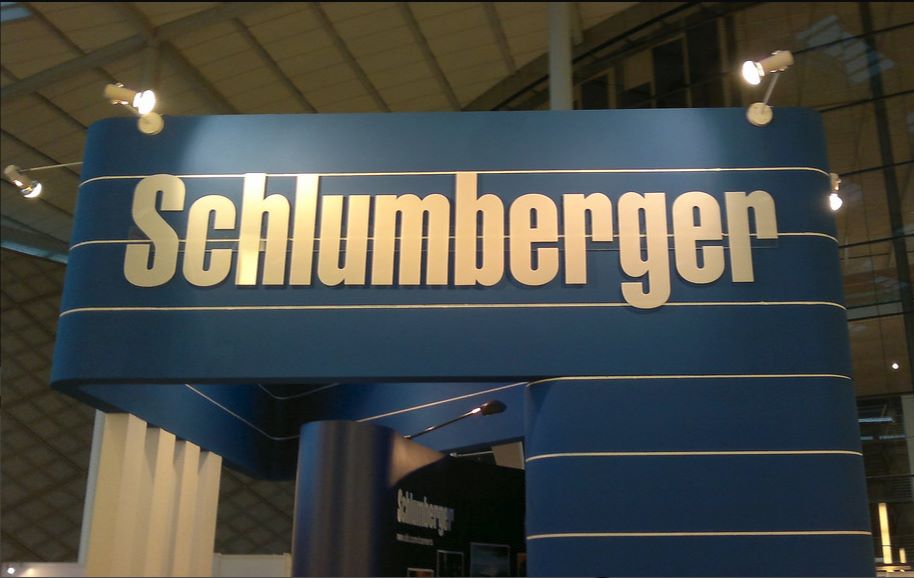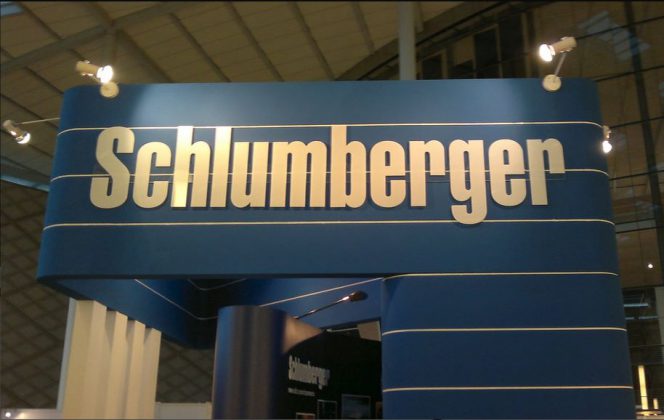 Schlumberger's revenue was boosted by the North America where it saw 43 percent rise from last year, ending the quarter with $3.1 billion.
According to Schlumberger, which provides equipment and services to oil companies worldwide,  North America offshore activity began to recover during the second quarter with new drilling projects starting up in Eastern Canada, the US Gulf of Mexico, and the Caribbean, resulting in sequential offshore revenue growth of 22%.
The company's international business revenue was a little over $5 billion, one percent down compared to the second quarter of last year.
The overall revenue, while increasing to $8.3 billion, just missed Reuters' analysts' estimate of $8.36 billion.
CEO Paal Kibsgaard says things are looking up for the international oilfield services business, and that a much broader-based international recovery is now emerging.
He said: "Pricing improved in the international markets during the second quarter, and while the numbers are not yet material, a trend has been established and customer pricing discussions are continuing both for new and existing contracts.
"Despite OPEC's recent decision to increase production, the global supply base continues to weaken"
"With a number of large-scale project awards absorbing our remaining spare capacity in both drilling and production services, our equipment will be fully deployed during the fourth quarter, after which we expect a further strengthening of the international pricing recovery."
Schlumberger, the world's largest oilfield services firm, reported a net income for the quarter of $430 million, compared to a loss of $74 million a year ago.
E&P Spend to grow
Paal Kibsgaard also commented on OPEC's last month's decision to increase oil production after two and a half years of keeping it subdued in order to lift oil prices that had crashed to below $30 at one point
He said: "Despite OPEC's recent decision to increase production, the global supply base continues to weaken from geopolitical pressure to remove Iranian production from the market, no apparent resolution to falling production in Venezuela, and Libyan exports continuing to be volatile.
He also added that in North America, lack of additional pipeline capacity in the Permian Basin was becoming an increasing constraint to production growth.
"At the same time, spare production capacity, which is essentially limited to only a few OPEC countries, is now nearing its lowest level for more than a decade while decline in the world's mature production base continues to accelerate.
"These developments underline the growing need for E&P spending to increase significantly, particularly in the international markets, as it is becoming more and more apparent that the new projects expected to come online during the next few years will not be sufficient to meet the increasing demand," the Schlumberger CEO said.