Second UKCS buy of the day for Verus
Norway's Statoil is divesting its interest in the Chevron-operated Alba oil field on the UK Continental Shelf. The company will sell its 17 percent stake to Verus Petroleum.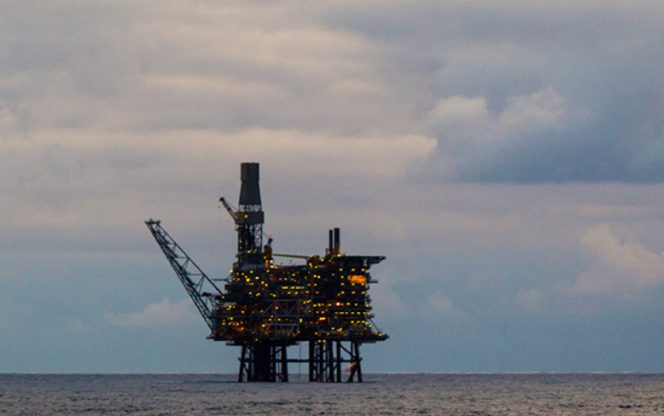 Statoil entered the Alba field in 1995. To date, Statoil says, the field has produced around 420 million barrels of oil. Statoil's equity production in 2017 was around 2,300 barrels per day.
Hedda Felin, Statoil's senior vice president for UK & Ireland offshore activities said: "With this transaction, we focus on core activities in line with our high value, low carbon strategy. We are committed to a broad energy portfolio in the UK, with offshore oil & gas and offshore wind projects, an active exploration programme on the UKCS, and secure supplies of natural gas.
As part of the agreement, Statoil will retain its share of the decommissioning liabilities for the existing field infrastructure while Verus Petroleum will assume decommissioning liabilities for any new infrastructure.
The effective date of the transaction is 1 January 2018. Closing is subject to partner and regulatory approval.
Premier buy
Worth noting, this is Verus' second acquisition announced on Monday. Earlier on Monday, Premier Oil said it would sell to Verus a 47 percent interest in the Babbage gas field, a 50 percent interest in the Cobra discovery.
According to Premier Oil the transaction value comprises $88.1 million in respect of the Babbage field interest. In addition, Verus will take on exploration commitments valued at $23.8 million resulting in net cash proceeds of around $64.3 million to Premier, before customary working capital adjustments.
Premier said further cash payments of up to $7.7 million would be due to Premier if the Cobra discovery is developed.
Statoil, on the other hand, did not provide the financial details of the Alba field transaction.