Sempra and KOGAS to collaborate on LNG, hydrogen for energy transition
U.S. energy company Sempra Infrastructure and Korea Gas Corporation (KOGAS) have teamed up to cooperate in the global energy transition to lower and zero-carbon fuels.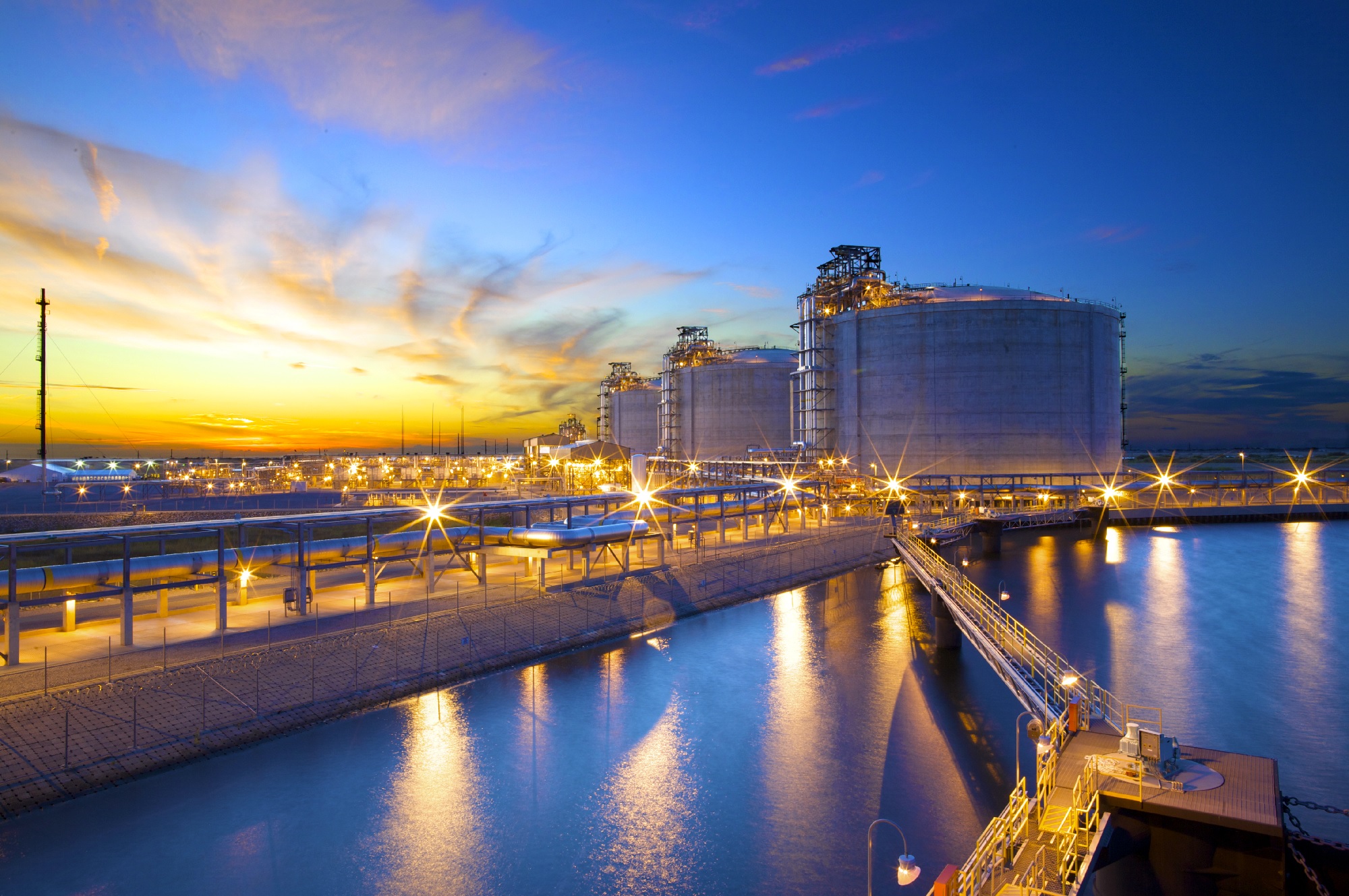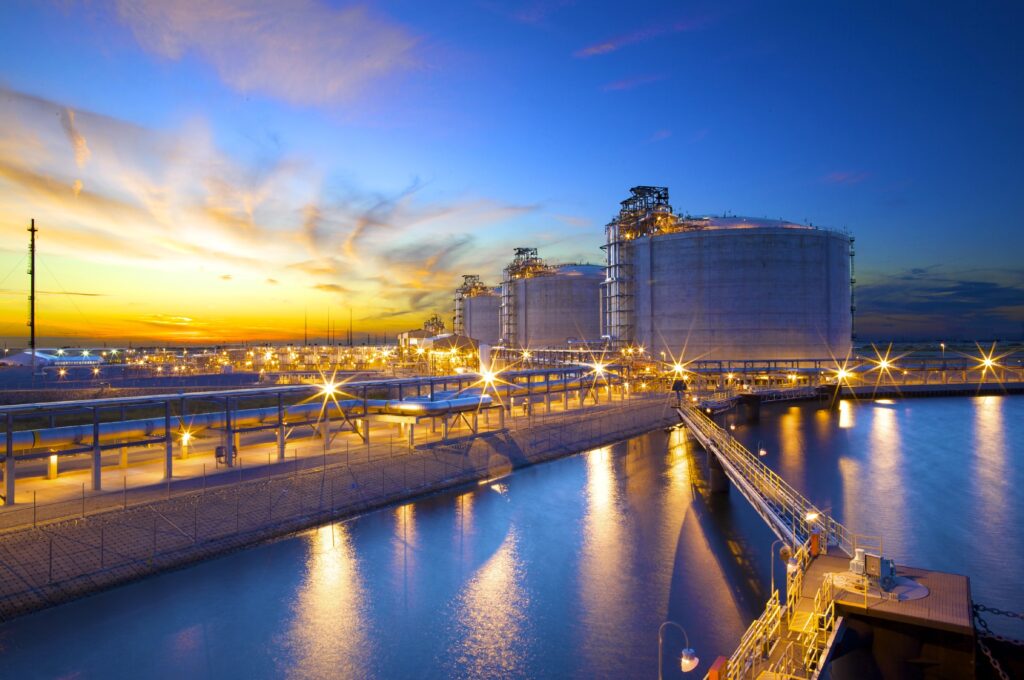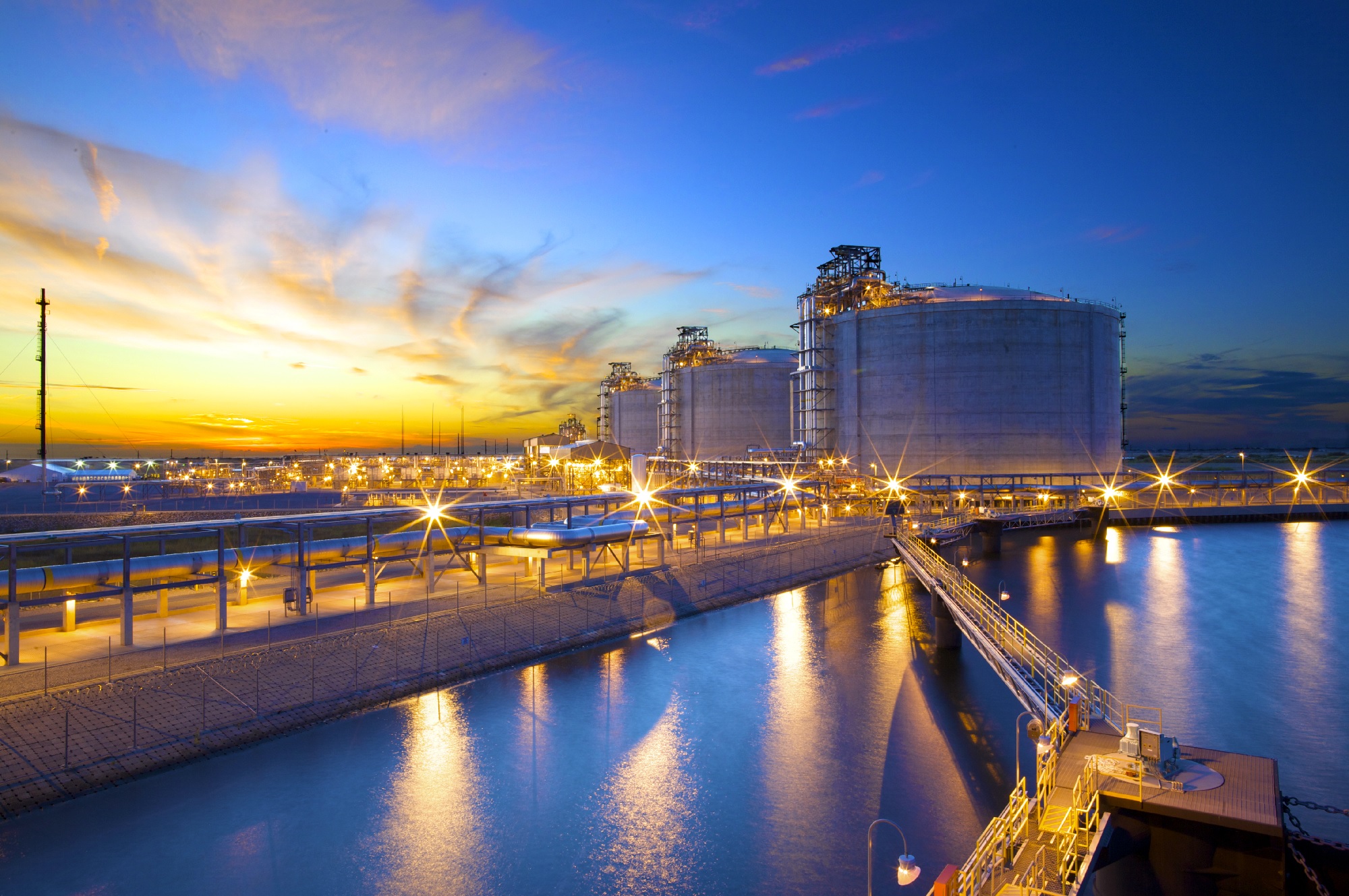 The parties signed a memorandum of understanding (MoU) to explore opportunities to cooperate in the global energy transition.
The MoU contemplates the companies' joint collaboration around project development and offtake across multiple business areas; including liquefied natural gas, carbon capture and sequestration, and hydrogen infrastructure.
Sempra Infrastructure, a subsidiary of Sempra, is currently developing multiple energy transition projects in North America. These specifically include LNG export projects that will serve both the Atlantic and Pacific Basin. In addition, the company is looking into opportunities in renewable energy, CCS, hydrogen and ammonia.
Justin Bird, CEO of Sempra Infrastructure, said: "There are multiple opportunities for Sempra Infrastructure and KOGAS to collaborate across the lower-carbon value chain to deliver cleaner and more secure energy."
Chae Hee-bong, KOGAS CEO, sees this as a strong commitment to the energy transition. This also incorporates a joint commitment to take a leadership role in the lower-carbon energy market.
"KOGAS will focus on securing a new growth engine for the future by developing new business projects with Sempra Infrastructure," he added.
The MoU is non-binding. Also, the development of these joint projects is subject to a number of risks and uncertainties.
These specifically include reaching definitive agreements, securing all necessary permits, and reaching a final investment decision with respect to each project.