Sempra: Cameron LNG train 3 reaches substantial completion
San Diego-based energy company and LNG operator Sempra Energy said the Cameron LNG project's third liquefaction train has reached substantial completion.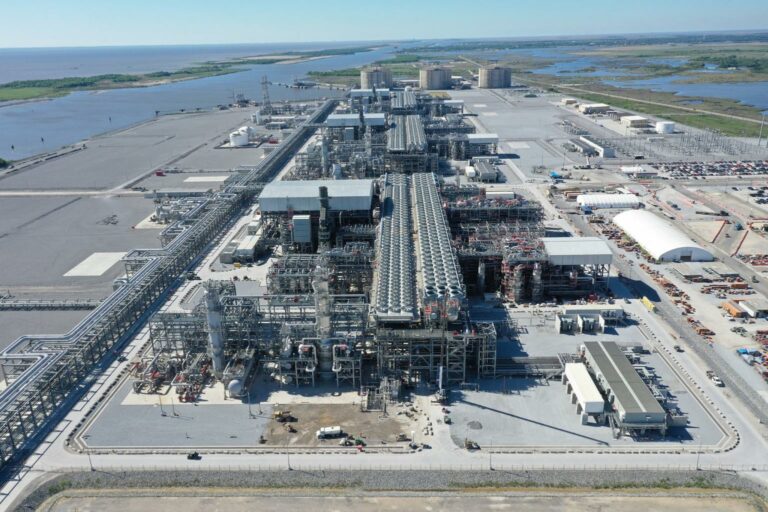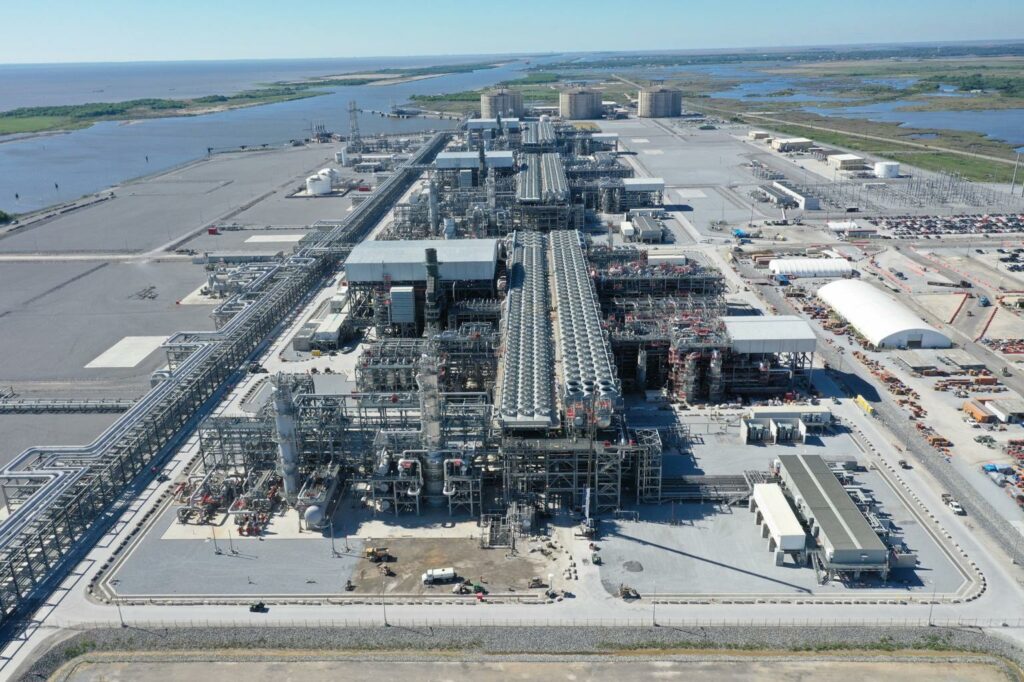 The company noted that Phase 1 of the Cameron LNG export facility is expected to reach full commercial operations in the coming day.
Train 3 at the facility in Hackberry, Louisiana reached substantial completion on July 31.
Phase 1 of the Cameron LNG export project includes the first three liquefaction trains that will enable the export of approximately 12 million tonnes per annum (mtpa) of LNG, or approximately 1.7 billion cubic feet per day.
Cameron LNG is jointly owned by affiliates of Sempra LNG, Total, Mitsui & Co., and Japan LNG Investment, a company jointly owned by Mitsubishi Corporation and Nippon Yusen Kabushiki Kaisha (NYK). Sempra Energy indirectly owns 50.2 percent of Cameron LNG.
Energía Costa Azul LNG progress
Sempra Energy noted that it continues to work closely with the highest levels of the Mexican government on obtaining a 20-year export permit for Phase 1 of the proposed Energía Costa Azul (ECA) LNG liquefaction-export infrastructure project under development in Baja California, Mexico.
Phase 1 of the proposed project, developed by Sempra LNG and Infraestructura Energética Nova (IEnova), is planned to be a single-train LNG export facility with an initial offtake capacity of approximately 2.5 million tonnes per annum.
The project would enable the production of LNG in Baja California, with a view toward diversifying the region's energy supplies, lowering the price of energy and supporting strategic exports to growing Asian markets.
Sempra reports earnings jump
Sempra Energy reported second-quarter 2020 earnings of $2.24 billion which compares to second-quarter 2019 earnings of $354 million.
Commenting on the results, the company's CEO Jeffrey Martin, noted that the company's year-to-date financial results set it up well to post strong results for the full year in 2020.