Sempra expects ECA FID in Q4 2020
San Diego-based energy company and LNG operator Sempra Energy could reach the final investment decision for the Energía Costa Azul (ECA) project in the fourth quarter of the year.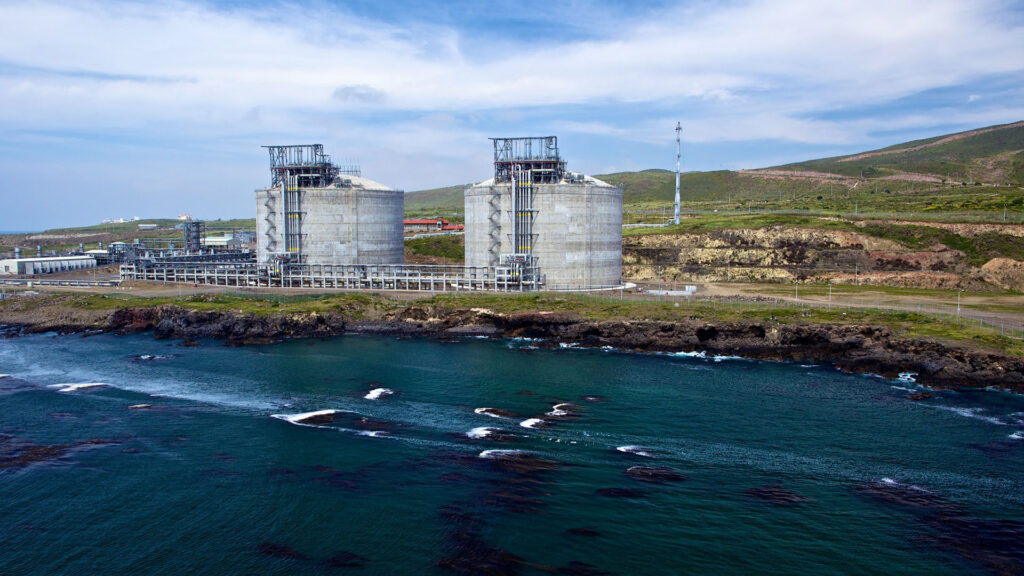 The company has continued working with local authorities as well as the highest levels of the Mexican government to advance the export permit process for the first phase of the project.
Phase 1 of ECA LNG's project is planned to be built and operated by Sempra LNG and Infraestructura Energética Nova(IEnova), Sempra Energy's unit in Mexico.
It is proposed as a single-train liquefaction facility.
Last year, ECA LNG received authorization from the U.S. Department of Energy to export U.S.-produced natural gas to Mexico and to re-export liquefied natural gas (LNG) to countries that do not have a free-trade agreement with the U.S.
ECA LNG has secured definitive 20-year sale-and-purchase agreements with Mitsui & Co., and an affiliate of Total for the purchase of approximately 2.5 Mtpa of LNG from Phase 1 of the project.
Third-quarter earnings slip
Sempra Energy reported third-quarter 2020 earnings of $351 million.
The third-quarter earnings slipped 56.83 per cent from $813 million reported in the corresponding quarter in 2019.
For the first nine months, Sempra's earnings reached $3.35 billion, dropping down from $1.61 billion reported in the corresponding period in 2019.