Sempra reaches FID on ECA LNG export project
Sempra Energy said its unit, ECA Liquefaction (ECA LNG), has reached a final investment decision (FID) for its LNG export project in Baja California, Mexico.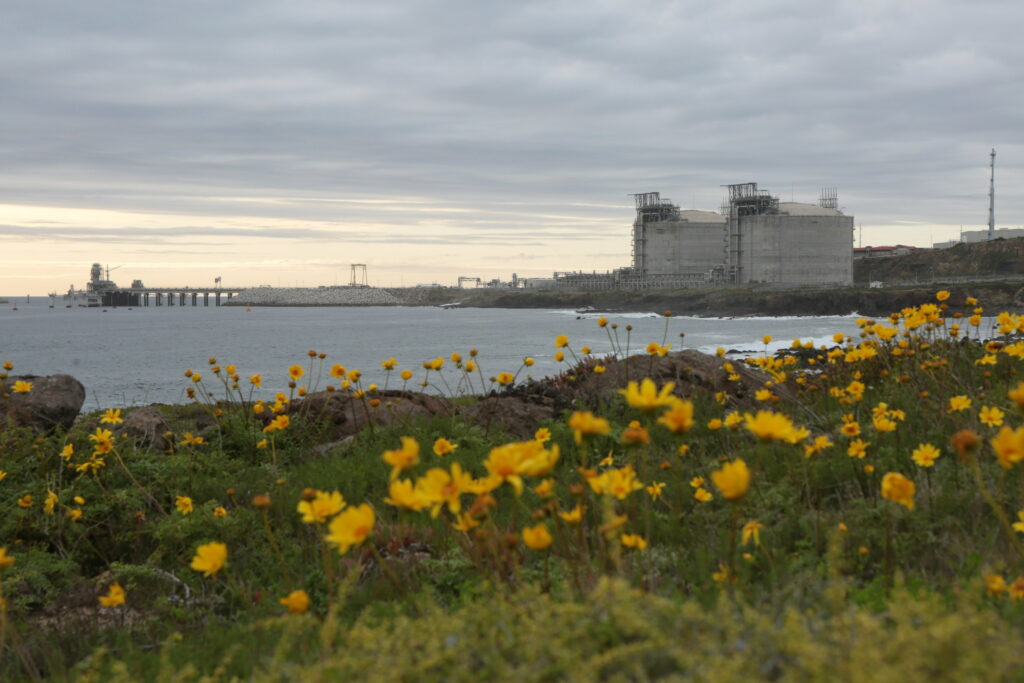 ECA LNG is a joint venture between Sempra LNG and Infraestructura Energética Nova, (IEnova).
Phase 1 of the ECA LNG project is currently the only liquefied natural gas (LNG) export project in the world to reach FID in 2020, Sempra said in its statement on Tuesday.
"This project would be the first LNG export facility on the Pacific Coast of North America that can help connect abundant natural gas supplies from Texas and the Western U.S. directly to markets in Mexico and countries across the Pacific Basin," said Justin Bird, CEO of Sempra LNG.
Estimated capital expenditures for ECA LNG Phase 1 are approximately $2 billion. Sempra expects to fund the project with a combination of equity contributions and debt.
First LNG production from ECA LNG Phase 1 is expected in late 2024.
ECA LNG Phase 1 will be built and operated by Sempra LNG and IEnova, as a single-train liquefaction facility with a nameplate capacity of 3.25 million tonnes per annum (Mtpa) of LNG and an initial offtake capacity of approximately 2.5 Mtpa of LNG.
ECA LNG has secured a definitive 20-year sale and purchase agreements with Mitsui & Co., and an affiliate of Total SE for the purchase of approximately 2.5 Mtpa of LNG from Phase 1 of the project. Additionally, ECA LNG and Total SE continue to work toward a potential equity investment in the project by Total SE.
In February, ECA LNG executed a lump-sum, turn-key engineering, procurement and construction contract with an affiliate of TechnipFMC for Phase 1 of the LNG export facility.
Sempra LNG is developing additional LNG export facilities on the Gulf Coast and Pacific Coast of North America, including a potential Phase 2 of the ECA LNG project.