Sheffield inks LNG supply deal with Woodside
Sheffield Resources Limited has secured a 15-year agreement with Woodside Energy and Energy Developments for the supply and delivery of 1,950 terajoules per of LNG per year to the Thunderbird Mineral Sands project in northern Western Australia.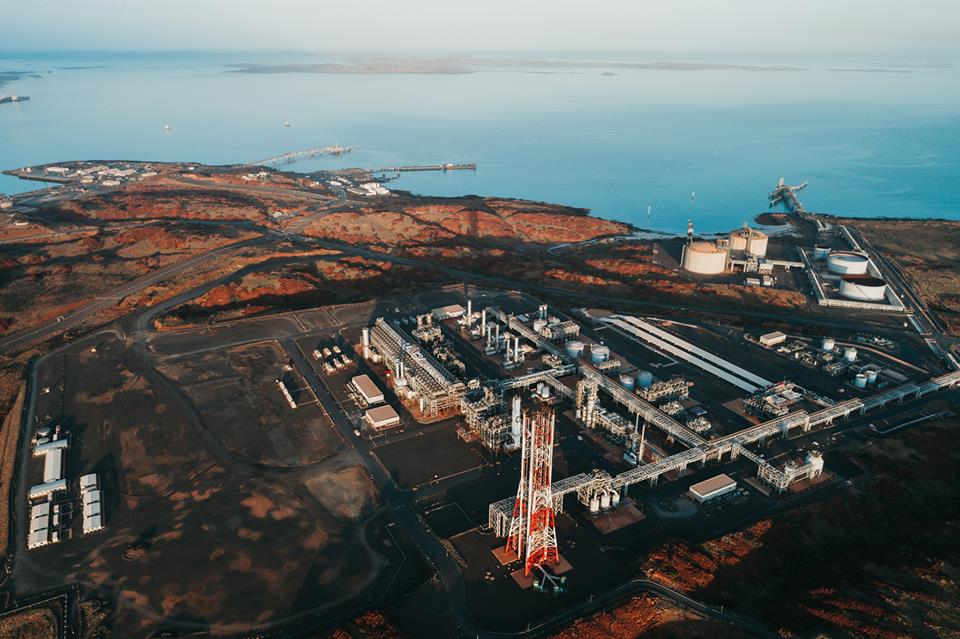 LNG will be supplied from Woodside's Pluto LNG truck loading facility near Karratha in Western Australia and transported to Thunderbird's LNG storage facility by a newly formed joint venture between Woodside and EDL, Sheffield said in a statement.
The joint venture will own and operate a purpose-built road tanker fleet to deliver the LNG to Thunderbird.
Sheffield noted in a previous statement it has secured infrastructure funding support from the Northern Australia Infrastructure Facility (NAIF).
Part of the $95 million financing package will be allocated to the proposed Thunderbird LNG storage and power station facilities, which will be constructed and operated under a separate agreement with third parties.
The NAIF funding arrangements enable in-sourcing of LNG storage and power station facilities to take place.
The agreement is subject to a number of conditions precedent, including the company making a final investment decision toward the development of Thunderbird.