Shell changing North Sea rotas to 2/3 pattern
Shell UK is changing its offshore operating model in the UK North Sea, meaning its offshore workers will be spending two instead of three week periods offshore.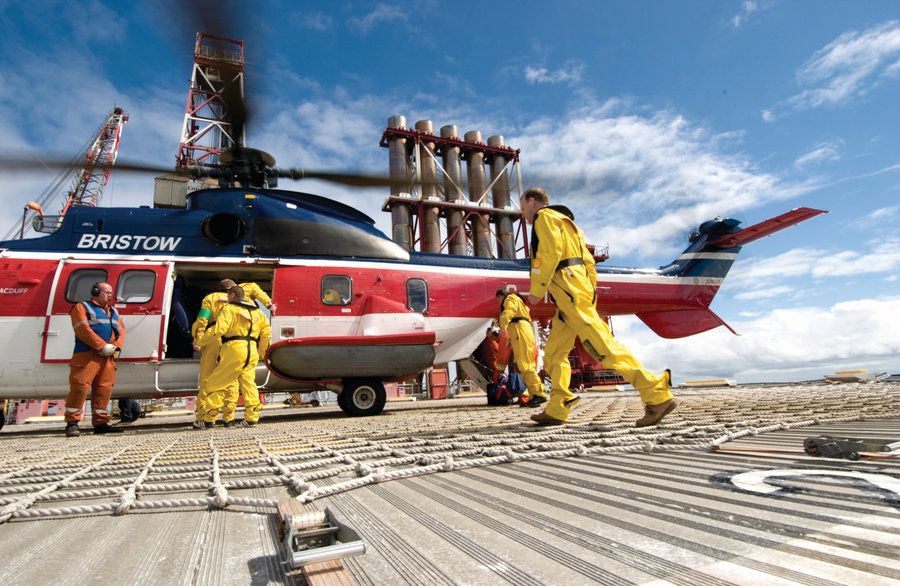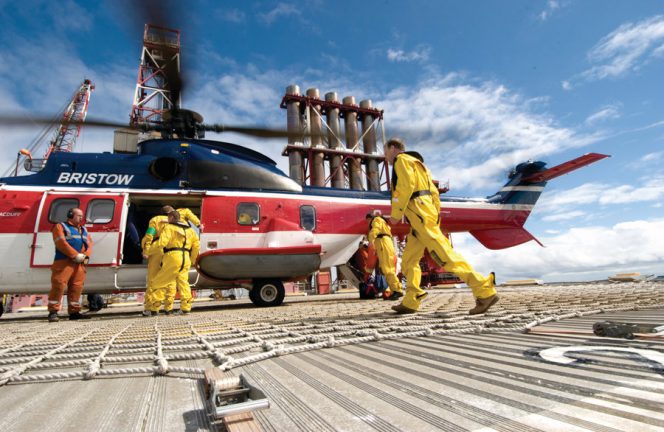 Steve Phimister, Vice President for Upstream, UK, and Ireland, on Tuesday shared info with Shell staff at a townhall in Aberdeen.
He said Shell UK would change offshore operating model on its central North Sea assets, which will include a change in the working pattern to a 2/3 cycle (two weeks offshore, three weeks field break) for Shell staff and its core crew.
As reported earlier, the UK oil workers' unions have been fighting against rotas forcing workers to spend three weeks offshore, citing a report by Robert Gordon University which found that workers on three-week, equal-time rotas were nearly twice as likely to experience ill health as those on two-on-two-off shifts.
Shell on Thursday also said that it would combine its operations & maintenance teams, creating new multi-skilled operation & maintenance technician roles in the Shell organization.
"Given the maturity of decommissioning activity, we don't plan any changes to the operating model on our Brent Alpha or Brent Bravo platforms as we expect both platforms to downman in 2019, however, Brent Charlie will move to the new rota. We anticipate the above changes being implemented in Q2, 2019," Shell said.
---
The article has been amended as it previously stated Shell was changing the rota shifts to a 2/2 pattern. It is actually a 2/3 pattern.