Shell files revised plan for North Sea field development
Oil and gas major Shell has released an amended environmental statement (ES) for its Jackdaw field development located in the UK North Sea, which the country's regulators rejected last year.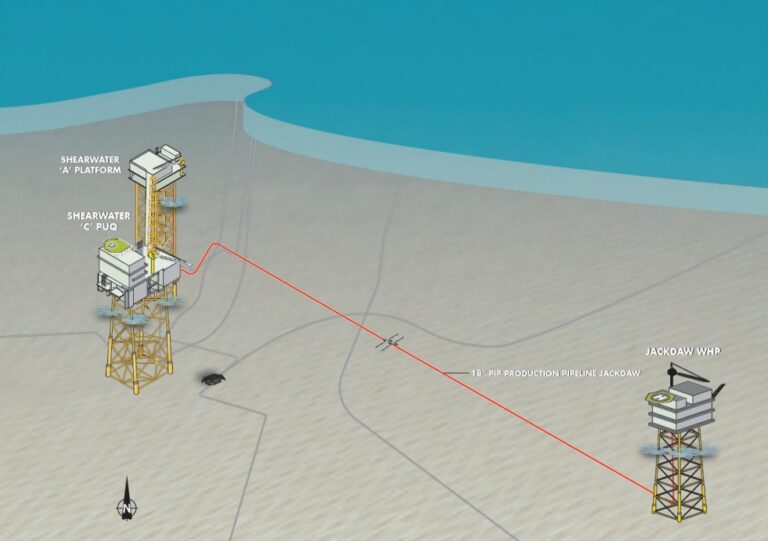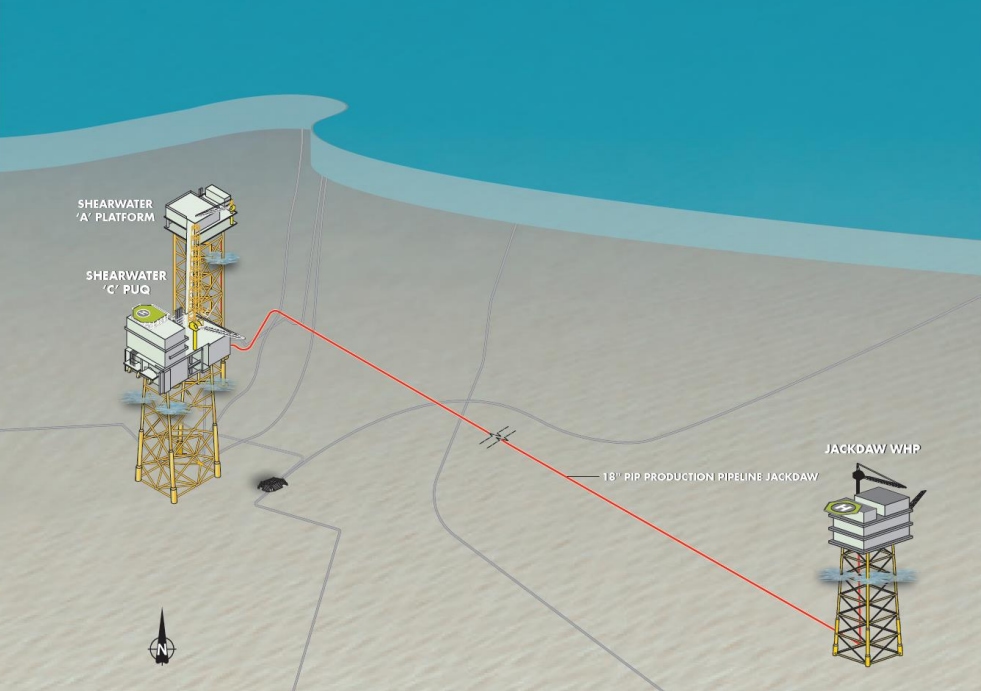 Shell submitted its Environmental Statement for Jackdaw field development to the UK authorities on 6 May 2021 and issued the ES for public consultation on 10 May 2021. This ES was an update to the original statement for the Jackdaw project submitted in January 2020.
However, as reported last October, the UK's Offshore Petroleum Regulator for Environment and Decommissioning did not approve Shell's ES for the Jackdaw field.
The decision to reject was based on the grounds that "the project will have a significant effect on the environment, resulting from atmospheric emissions, that cannot be avoided, prevented, reduced or offset by attaching conditions to the agreement to the grant of consent."
Now, Shell has submitted its amended ES, applying for consent to the Oil and Gas Authority (OGA), with the public consultation period ending on 18 April 2022.
The UK's regulator OGA is responsible for deciding whether or not to grant consent for the project, but an agreement to the grant of consent must be obtained from the Secretary of State for Business, Energy and Industrial Strategy prior to consent being granted. The Secretary of State's decision on whether or not to agree to the grant of consent is based on the environmental impact assessment for the project.
[The article continues below the photo]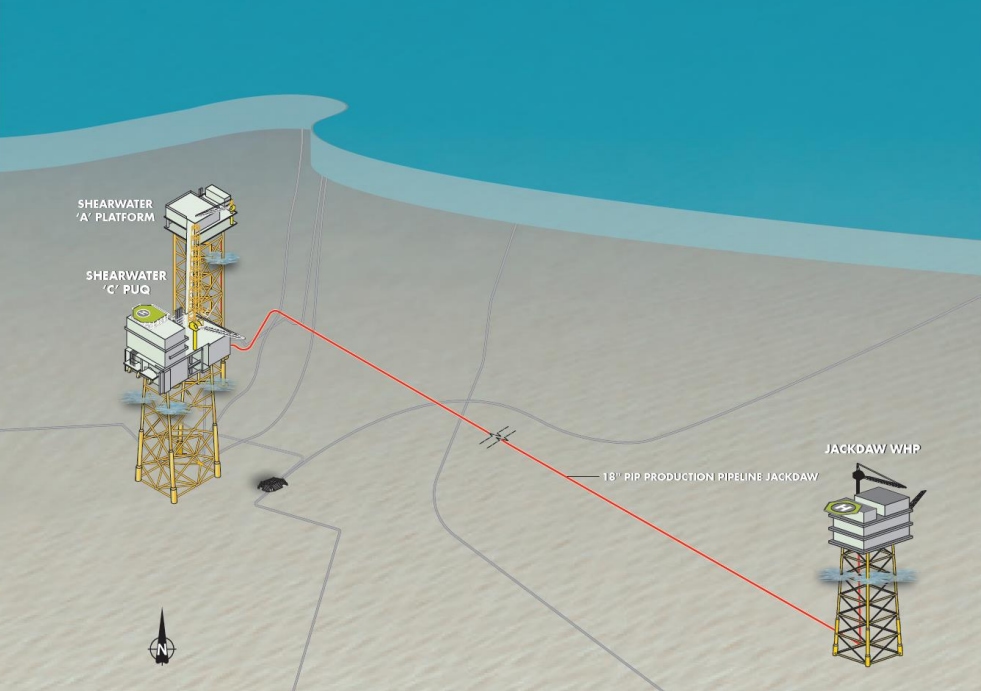 Jackdaw gas condensate field is located 250 km east of Aberdeen, Scotland and adjacent to the UK/Norway median line. The project involves drilling four wells, installation of a new wellhead platform and a new pipeline ca. 30 km to the existing Shearwater host platform where the fluids will be processed before onward export via the Fulmar Gas Line and the Forties Pipeline System. Drilling, installation, and commissioning will take place between 2023-2025.
The timeline for the activities on the field includes the Jackdaw drilling campaign, between 3Q 2023 and 4Q 2024, installation of platform jacket in 3Q 2023, installation of topsides and export pipeline 3Q 2023 to 1Q 2025, and anticipated first hydrocarbons in 3Q/4Q 2025.