Shell gains consent to drill Coeus prospect offshore Norway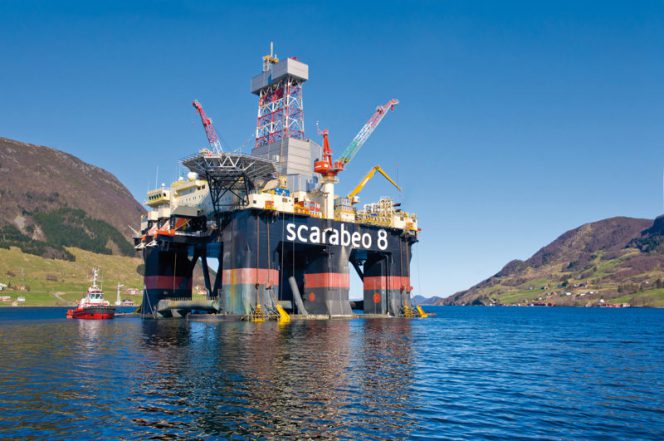 Oil major Shell has received consent from the Petroleum Safety Authority (PSA) Norway to drill an exploration well in production license 832 in the Norwegian Sea.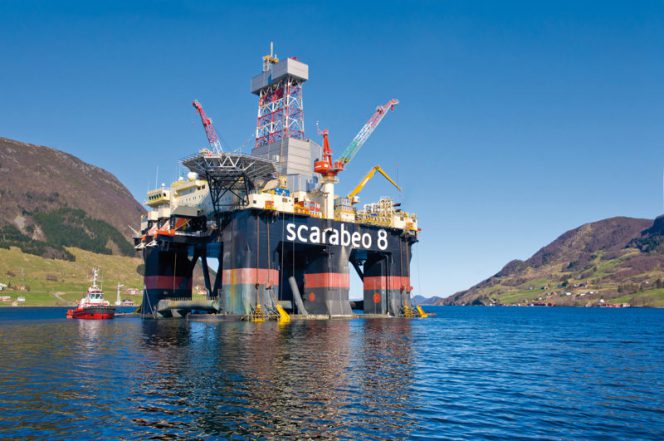 The PSA said on Monday that it awarded a consent for exploration drilling to Shell's Norwegian entity A/S Norske Shell. The consent relates to exploration well designated 6304/3-1.
Shell is the operator for production license 832 and the purpose of the well is to investigate a prospect named Coeus.
The prospect is located around 165 kilometers northwest of Kristiansund at a water depth of 1,235 meters.
According to the safety watchdog, drilling operations will start between July and September 2018 and are expected to last 55 days.
Drilling is to be carried out using the Scarabeo 8 drilling rig. This is a semi-submersible rig of the Moss CS50 MKII type operated by Saipem Norge. It was built in Russia and Italy and commissioned in 2012. The semi-sub is classified by DNV GL and registered in the Bahamas.
Scarabeo 8 was issued with an Acknowledgement of Compliance (AoC) by the PSA in May 2012.