Shell ordered to halt seismic survey off South Africa
On Tuesday, the Grahamstown High Court in Makhanda ordered Shell to immediately halt seismic survey activities along South Africa's Wild Coast. Also, Shell and the Minister of Mineral Resources and Energy were ordered to pay the costs of the application for the interim interdict.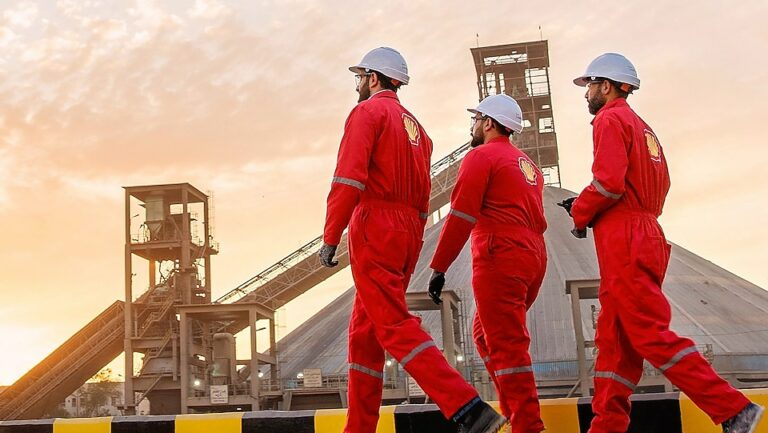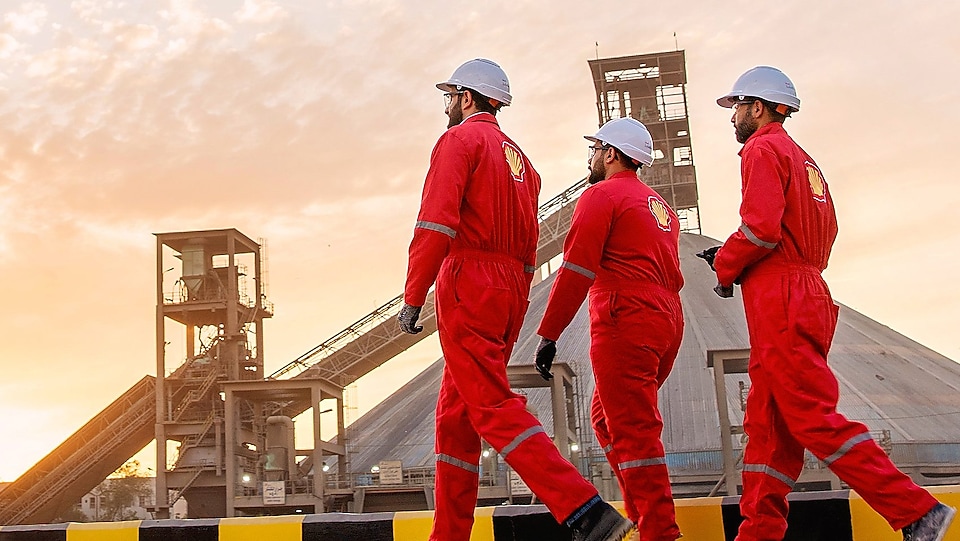 On 3 December, a different high court order gave Shell the green light to proceed with the seismic survey. The 126-meter long Amazon Warrior, which arrived in Cape Town harbour at the end of November, was supposed to acquire more than 6,000 sqkm of 3D seismic data. At the time, a spokesperson for Shell confirmed to Offshore Energy that the survey had started.
However, in today's decision Judge Gerald Bloem said that Shell was under a duty to meaningfully consult with the communities and individuals who would be impacted by the seismic survey and that based on the evidence provided, Shell failed to do so in the case of the applicant communities who hold customary rights, including fishing rights.
"The judge found that the exploration right, which was awarded on the basis of a substantially flawed consultation process is thus unlawful and invalid. The applicants' right to meaningful consultation constitutes a prima facie right that deserves to be protected by way of an interim interdict", Greenpeace's statement reads.
As informed, Shell has been interdicted from undertaking seismic survey operations pending the finalisation of Part B of the application. A court will need to determine whether or not Shell requires an environmental authorisation obtained under NEMA when part B of the application is dealt with at a date yet to be determined.
The applicants may also challenge the awarding of the exploration right based on the failed consultation. Shell may appeal the interim interdict, but it will not suspend the order at this stage.
According to Reuters, Shell's spokesperson said: "We respect the court's decision and have paused the survey while we review the judgement".
"The case has huge significance in that it shows that no matter how big a company is, it ignores local communities at its peril. This case is really a culmination of the struggle of communities along the Wild Coast for the recognition of their customary rights to land and fishing, and to respect for their customary processes", said Wilmien Wicomb, an attorney in the Legal Resources Centre.
"The Amadiba and Dwesa-Cwebe communities fought for such recognition in earlier cases, and the Makhanda High Court reminded the state and Shell today, once again, that the indigenous rights of communities are protected by the Constitution from interference, no matter how powerful the intruders are".
The controversial seismic survey has been facing strong opposition from environmentalists and fishermen, who claim that it would harm marine life, especially since the timing of the survey is during the migration season for humpback whales.