Shell pulls out of Lake Charles LNG export project
The Hague-based energy giant Shell is withdrawing from the planned Lake Charles liquefied natural gas export project in Louisiana.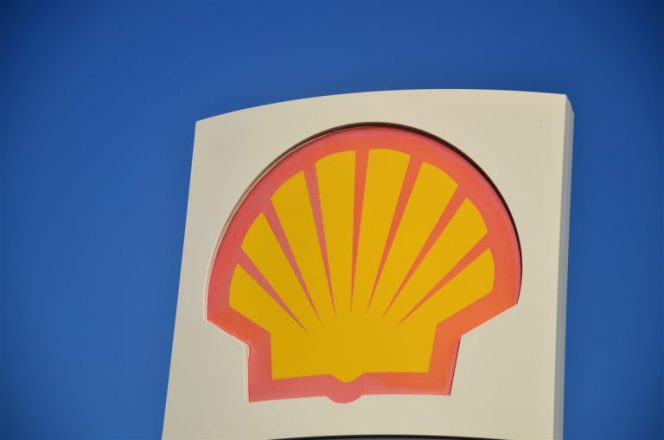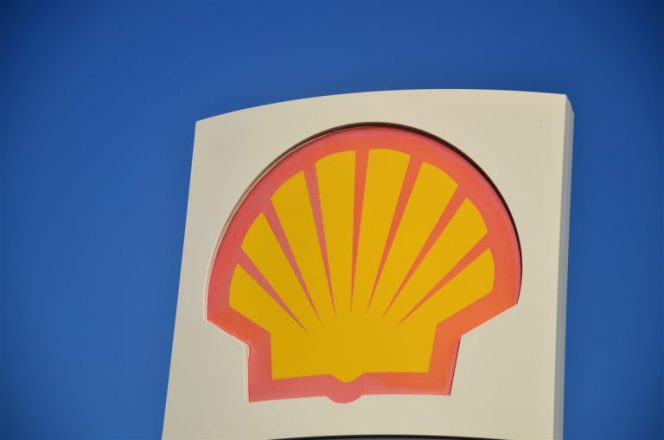 Oil prices have plunged to an 18-year low on Monday due to the effects of the coronavirus pandemic.
The Lake Charles LNG export project is a 50-50 joint venture between Shell and US company Energy Transfer that will now fully take over the development of the project.
Shell said in a statement it would continue to support Energy Transfer with the ongoing bidding process for the engineering, procurement, and construction contract and then plan a phased handover of the project's remaining activities.
"This decision is consistent with the initiatives we announced last week to preserve cash and reinforce the resilience of our business," said Maarten Wetselaar, director, integrated gas and new energies, Shell.
"Whilst we continue to believe in the long-term viability and advantages of the project, the time is not right for Shell to invest," added Wetselaar.
Lake Charles project seeks to convert Energy Transfer's existing import terminal to an LNG export facility.
The project has a proposed liquefaction capacity of 16.45 million tonnes per year for US natural gas export to global customers.
Shell entered the project in its 2016 combination with BG Group.
Energy Transfer may reduce project size, bring new partners
Energy Transfer said in a separate statement on Monday it would evaluate various alternatives to advance the LNG export project.
This includes bringing in one or more equity partners and reducing the size of the project from three production units to two trains or 11 million tonnes per year of total capacity.
"In light of the advanced state of the development of the project, we remain focused on pursuing this project on a disciplined, cost-efficient basis," said Tom Mason, executive vice president and LNG head at Energy Transfer.
Mason added that ultimately, the decision to make a final investment decision would be dependent on market conditions and capital expenditure considerations.