Shell sells Gasnor to Molgas
Energy giant Shell has signed a deal to sell its Norwegian unit Gasnor to Madrid-headquartered Molgas.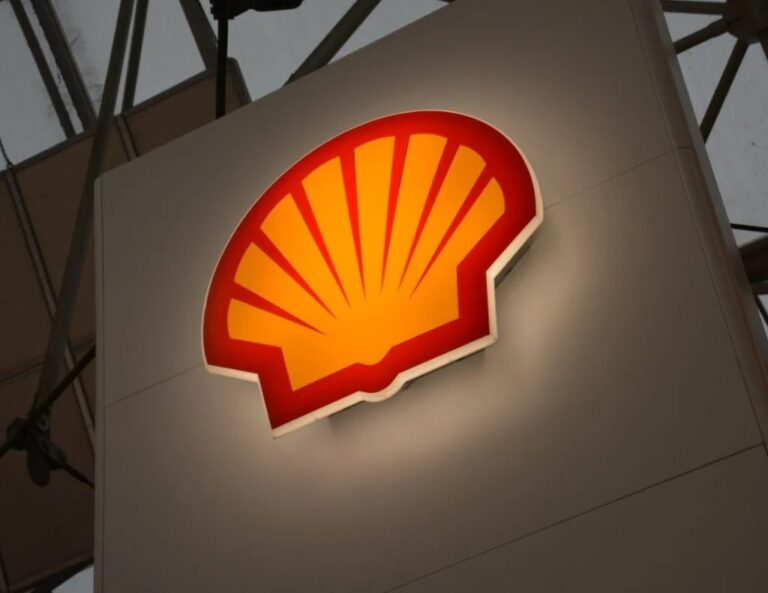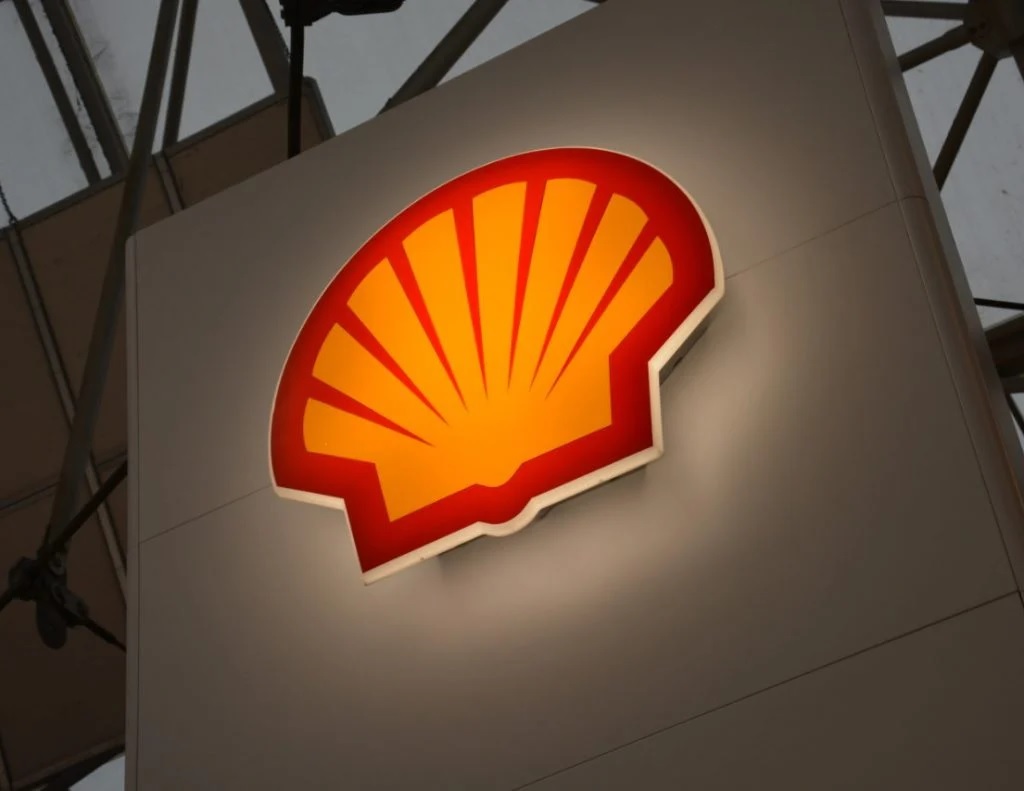 Under the transaction, Shell Norske will transfer all its shareholding in Gasnor to Molgas, as well as all assets and staff, the company said in its statement.
Gasnor, a downstream LNG company with small-scale LNG production headquartered in Avaldsnes, Norway, has been 100 per cent owned by Shell since 2012.
Managing Director of Norske Shell Marianne Olsnes said: "Gasnor has been a pioneer in downstream LNG, with a leading position in small scale LNG production and distribution in the domestic gas market. Norske Shell will continue to focus on key positions where we can leverage our differentiated capabilities in line with Shell's strategy and Net Zero target."
This transaction does not affect Shell's interests in Shell LNG Gibraltar, as Gasnor will continue to provide operator services to the terminal.
The transaction closed with Molgas has an effective date of 1 January, 2020, Shell's statement reads.