Shell sells stake in Malaysian LNG asset for $750 million
Shell Gas Holdings (Malaysia) Limited, a subsidiary of Shell, has completed the sale of its 15% shareholding in Malaysia LNG Tiga to the Sarawak State Financial Secretary (SFS) for an agreed consideration of $750 million.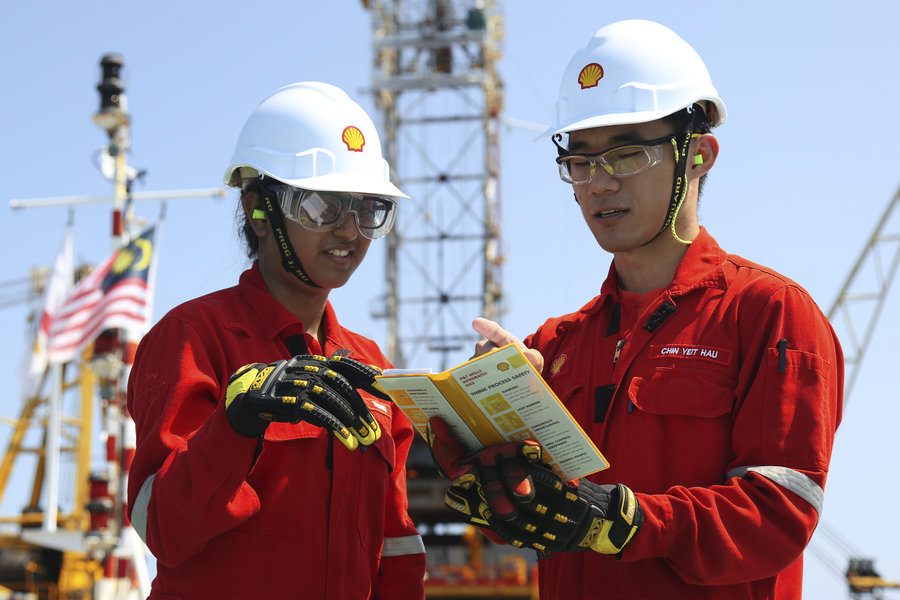 The transaction has an economic date of September 1, 2017, and the net final consideration paid to Shell after adjustments for dividends the company received up to completion is approximately $640 million.
SFS is an existing MLNG Tiga shareholder and with completion of this transaction, increased its shareholding in MLNG Tiga to 25%.
The other shareholders of MLNG Tiga are Petronas with 60% equity, Nippon Oil Finance (Netherlands) B.V. with 10% equity, and Diamond Gas (Netherlands) B.V., a Mitsubishi Corporation subsidiary with 5% equity. Malaysia LNG Sdn Bhd, a Petronas subsidiary, operates MLNG Tiga as part of the larger Petronas LNG Complex in Bintulu. The complex consists of three processing plant modules, MLNG Satu, MLNG Dua, and MLNG Tiga.
Offshore Sarawak, Shell is the operator of 17 producing gas fields and nearly all of the gas produced there is supplied to Malaysia LNG in Bintulu where Shell had a 15% interest in the Tiga LNG plant.
Shell explained that this sale is consistent with its strategy to simplify its portfolio and reshape Shell into a simpler, more resilient and focused company. Following the expiry of the MLNG Satu and Dua joint venture agreements, MLNG Tiga was Shell's only remaining interest in the Petronas LNG complex.