Shell's profit soars on high prices
The Hague-based LNG giant Shell reported a 36 percent jump in profit during 2018 on the back of higher realized oil, gas and LNG prices.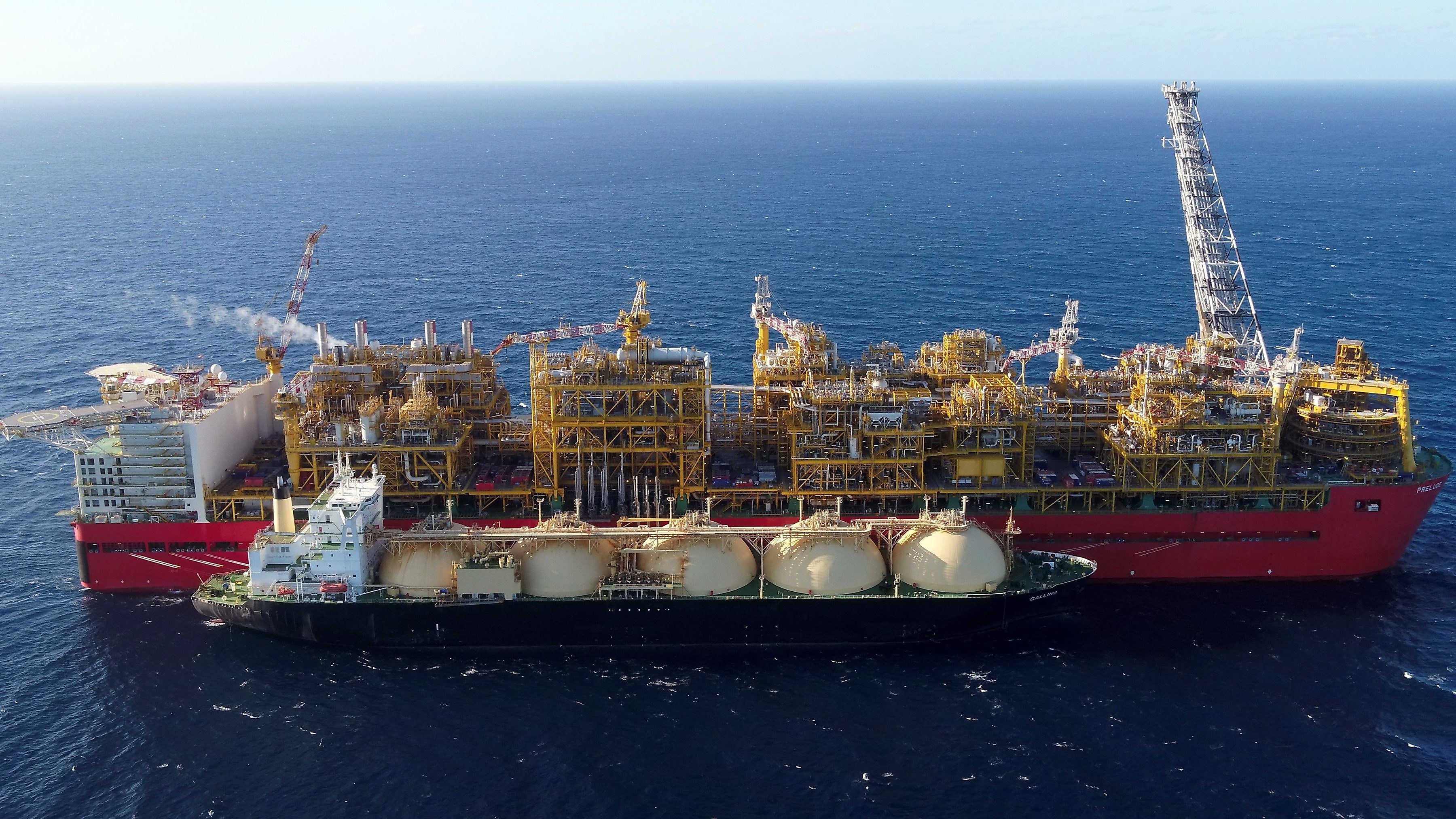 Shell reported a net profit of $21.4 billion for the year, compared to $15.8 billion during 2017.
Commenting on the results, Shell CEO Ben van Beurden, said the company "delivered a very strong financial performance in 2018, with cash flow from operations of $49.6 billion, excluding working capital movements. We delivered on our promises for the year, including the completion of the $30 billion divestment programme."
He added that the company has also launched its share repurchase programme, with $4.5 billion in shares bought back.
In a separate statement, the company noted it has started trading in the third tranche of its share buyback programme for a period of up to April 29, 2019. The aggregate maximum consideration for the purchase of shares under the third tranche is $2.5 billion.
Shell's Integrated Gas unit's earnings excluding identified items benefited from higher realized oil, gas and LNG prices, increased contributions from LNG trading and higher volumes, partly offset by increased operating expenses.
Production volumes were up by 8 percent compared to the full year 2017, mainly reflecting lower maintenance activity and additional wells from existing fields. Sales volumes reached 71.21 million tons during the year compared to 66.04 million tons in 2017.
LNG liquefaction volumes were 3 percent higher, largely driven by increased feedgas availability and lower maintenance activities. This more than offset the impact of divestments.
During the fourth quarter, Shell opened the wells at its Prelude FLNG facility in Australia.  During this initial phase of production, gas and condensate are produced and moved through the facility. Once this has concluded, the facility will be prepared for reliable production of LNG and LPG.
Looking forward, Shell noted that the Integrated Gas production, compared with the first quarter of 2018, is expected to decrease by some 140 – 170 thousand boe/d, mainly due to divestments, the transfer of some activities into the Upstream segment as of 2019 and higher maintenance activities.
LNG liquefaction volumes are expected to be 0.4 – 0.7 million tonnes lower, mainly as a result of divestments and higher maintenance activities.