Shizuoka Gas inks LNG supply deal with China's Clean Energy
Japanese gas utility Shizuoka Gas signed an LNG sale and purchase agreement with Clean Energy in China for the delivery of chilled fuel from the Shimizu LNG terminal in ISO containers.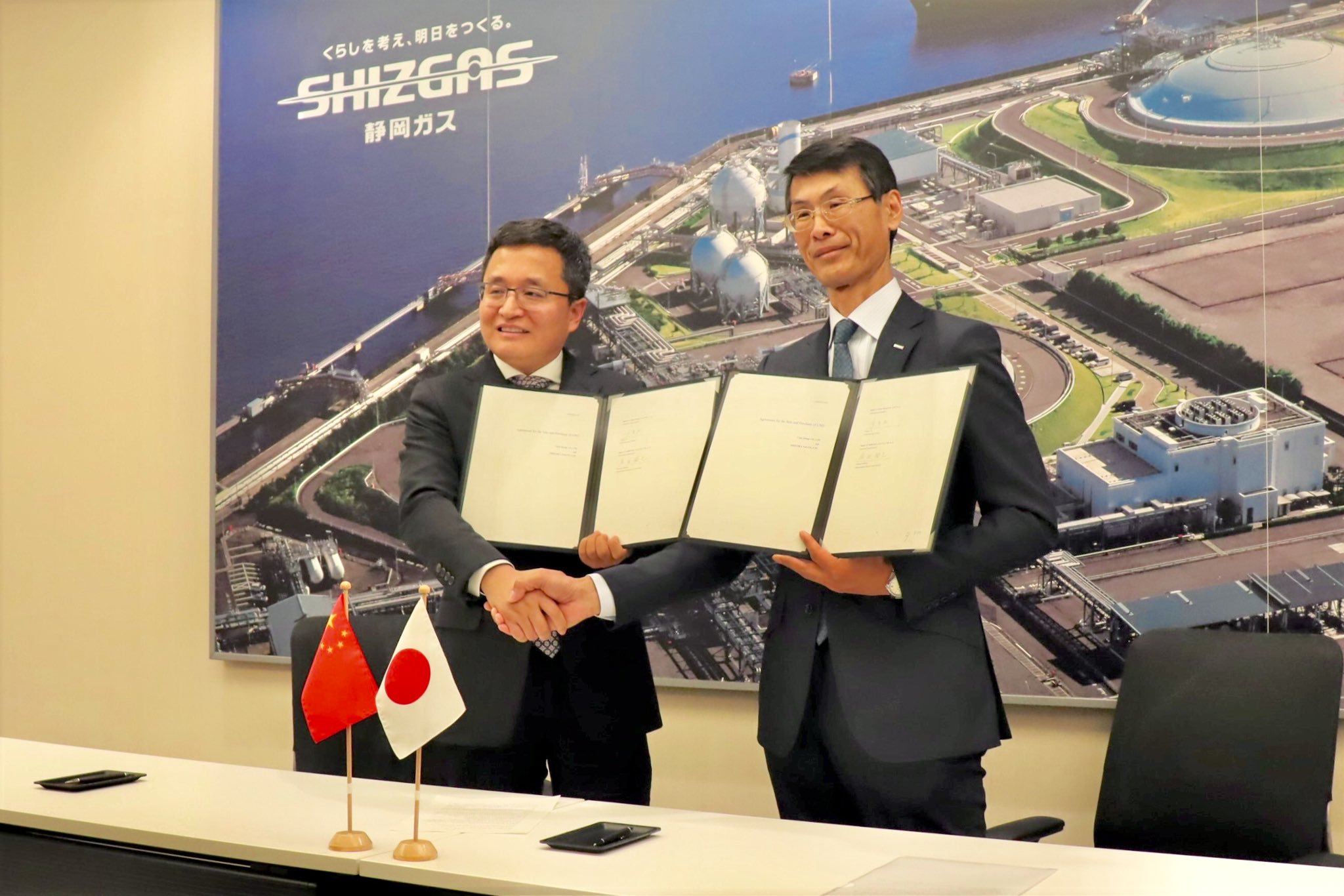 Shizuoka Gas has been seeking further utilization of Shimizu LNG terminal since 2017 when it made a success of reloading LNG through the reloading facility.
Under the terms of the deal, Shizuoka Gas would be supplying 1600 metric tons of LNG on an annual basis for a three year period spanning from 2019 to 2021.
This is the first binding term contract in Japan to transport LNG through ISO tank containers to China where gas demand is rapidly increasing. Shizuoka Gas said in a statement.
LNG to be supplied from Shizuoka Gas would be delivered to Taishan Gas Group and Rizhao Public Transport Group in China through Clean Energy and Ants Energy as an LNG selling unit of Dalian Inteh Holdings.