Snam plans investment in LNG mobility
Italian natural gas transmission system operator Snam has decided to boost its investment into the new energy transition businesses to €400 million ($440 million).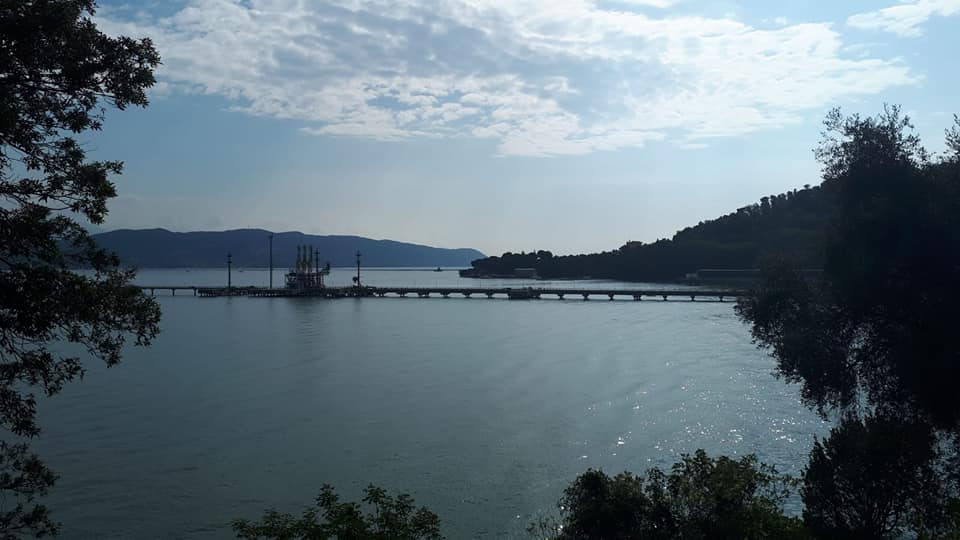 A portion of the investment will be directed into the development of sustainable mobility to support the increase in the Italian network of distributors of compressed natural gas (CNG and bio-CNG) and liquefied natural gas (LNG and bio-LNG), the first in Europe with more than 1,350 distributors (about 150 stations connected to the network since 2018).
Snam noted in its statement, that the plan confirms planned investments of €50 million in the construction of around 150 methane and biomethane refueling stations for cars and buses, created in collaboration with Cubogas, which is controlled by Snam4Mobility.
To date, Snam4Mobility has already delivered eight stations and has contracted a further 69.
Additional investments of €50 million are also planned for the construction of two small liquefaction plants (SSLNG), one in the North and one in Southern Italy, and for the upgrading of the Panigaglia terminal in order to allow the loading of tankers and foster the use of LNG for heavy transport, industry and residential buildings for a total capacity of 250 thousand tons per year.
There is also the possibility of adapting the Panigaglia plant to allow the loading of naval units to develop the use of LNG in maritime transport.
A similar activity is being developed by OLT, the regasification terminal off the Tuscan coast between Livorno and Pisa, of which Snam will acquire a 49.07 percent stake following the completion of the required authorizations and the subsequent closing of the agreement expected in the first quarter of 2020.