SOCAR, ENOC lowest bidders in Pakistan LNG's February tender
State-owned Pakistan LNG noted that Azerbaijan's SOCAR and ENOC Singapore placed the lowest bids to supply spot LNG cargoes in February.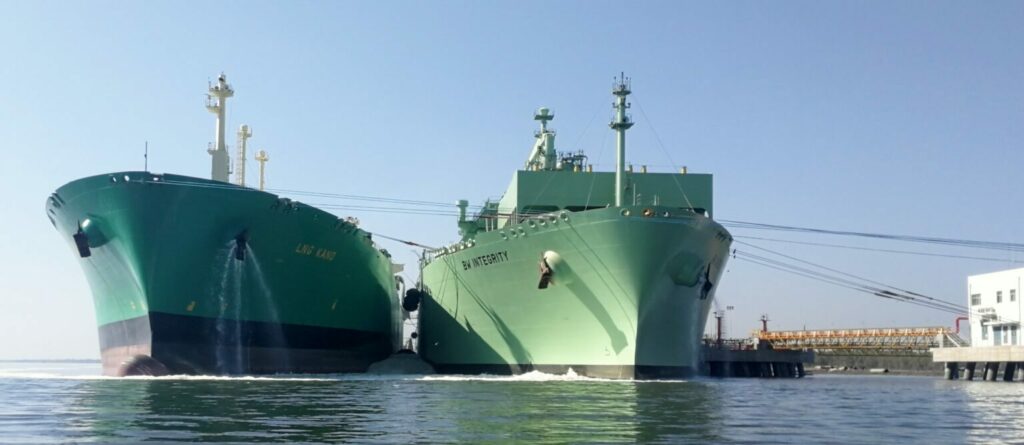 To remind, the company sought two cargoes for delivery in two February windows, namely, February 15-16, 2021 and February 23-24, 2021.
The document shows that SOCAR placed the lowest bid for the February 23-24 window. The bid came in at 23.4331 per cent of the Brent crude oil futures price.
The Emirates National Oil Company (ENOC) Singapore placed a bid for the second delivery window at a slope rate of 20.8482 per cent.
The cargoes will be delivered to the FSRU BW Integrity at Port Qasim, Karachi on a delivered e-ship (DES) basis.
The facility has a storage capacity in excess of 170,000 cubic meters has a peak regasification capacity of 750 million standard cubic feet per day.
Pakistan LNG seeking three cargoes for March 2021
Pakistan LNG is also looking for three cargoes for delivery throughout March of 2021.
The delivery windows have been set at March 9-10, March 16-17 and March 22-23.
All three cargoes are to be supplied on a delivered ex-ship (DES) basis the tender documents show.