Spanish port looking at LNG bunkering
The Port Authority of Almeria has launched a feasibility study as it is looking to start supplying liquefied natural gas to ferries using the truck-to-ship bunkering method.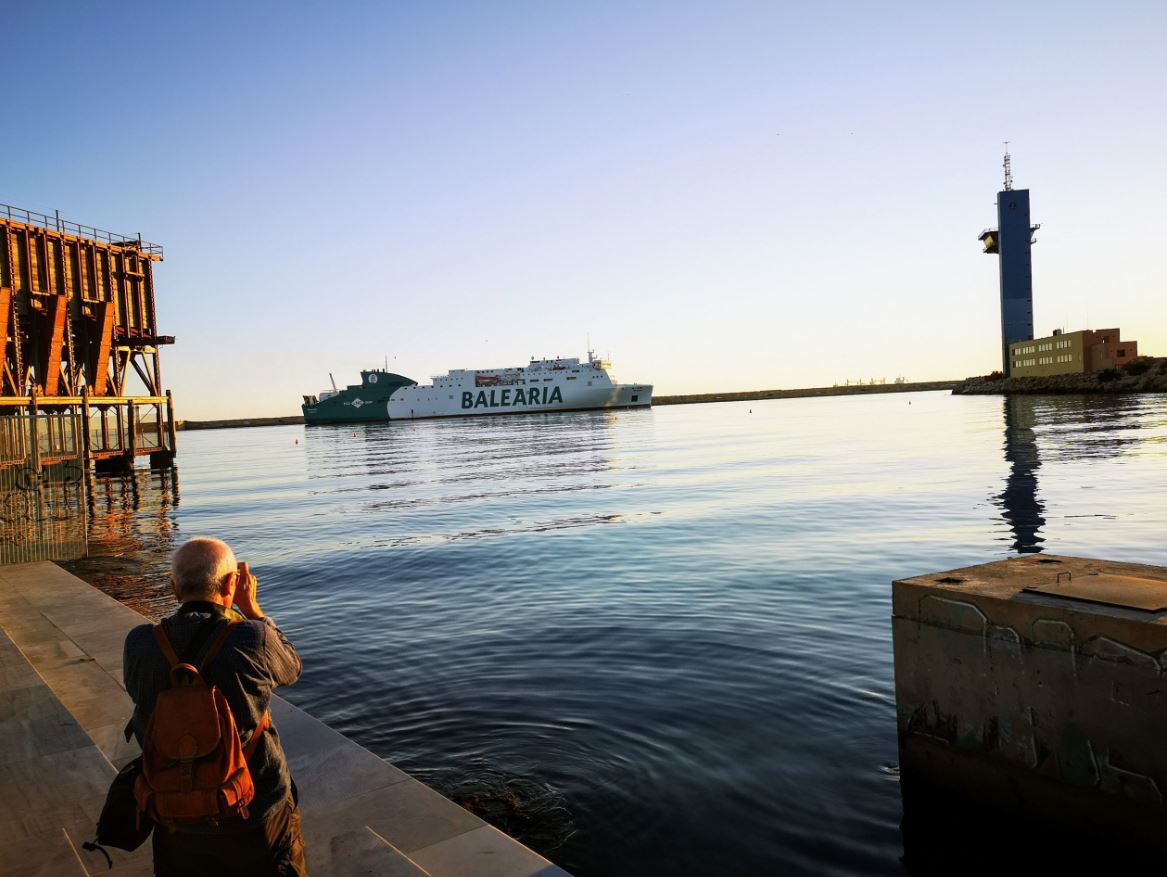 The Spanish port authority awarded a contract to a local engineering firm to provide technical assistance for the assessment and study of supplying LNG to ferries.
"By supplying this fuel – cleaner and more efficient – APA aims to reduce emissions into the atmosphere and achieve a more sustainable port area", the port authority said.
The port authority that manages both the Almeria and Carboneras ports aims to begin the LNG bunkering service in summer 2021.
In addition to the study, preparation will involve modifying current manholes and firefighting facilities at the Spanish port.
Related news
List of related news articles