'Sweet' gas discovery for PTTEP in Malaysian waters
Thailand's national oil and gas company PTT Exploration and Production (PTTEP) has made another gas discovery at Block SK410B offshore Malaysia.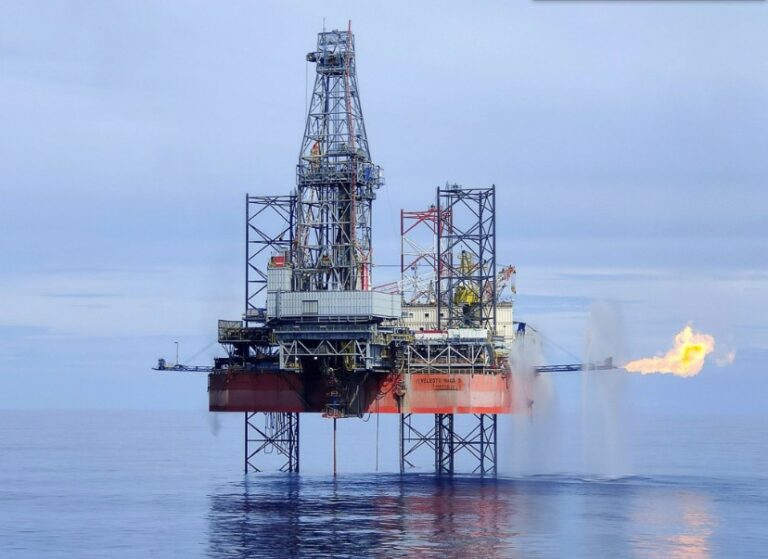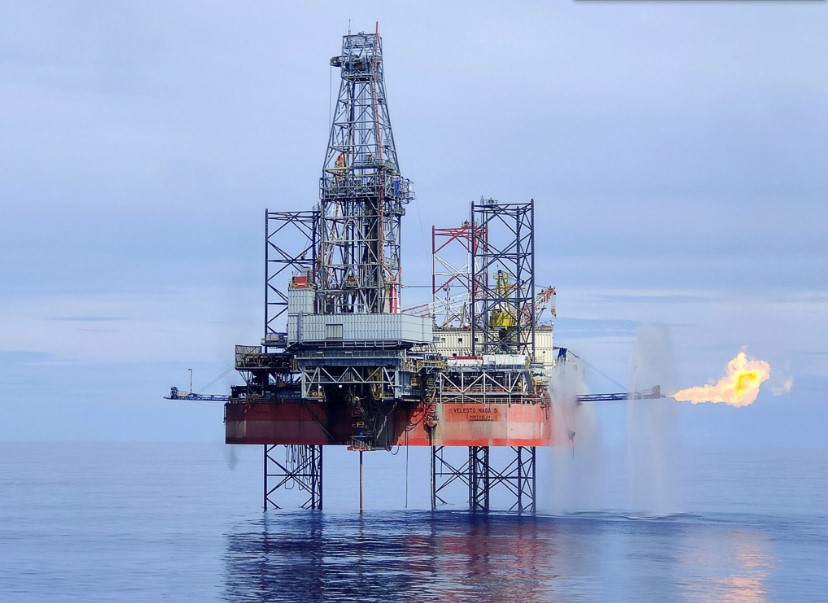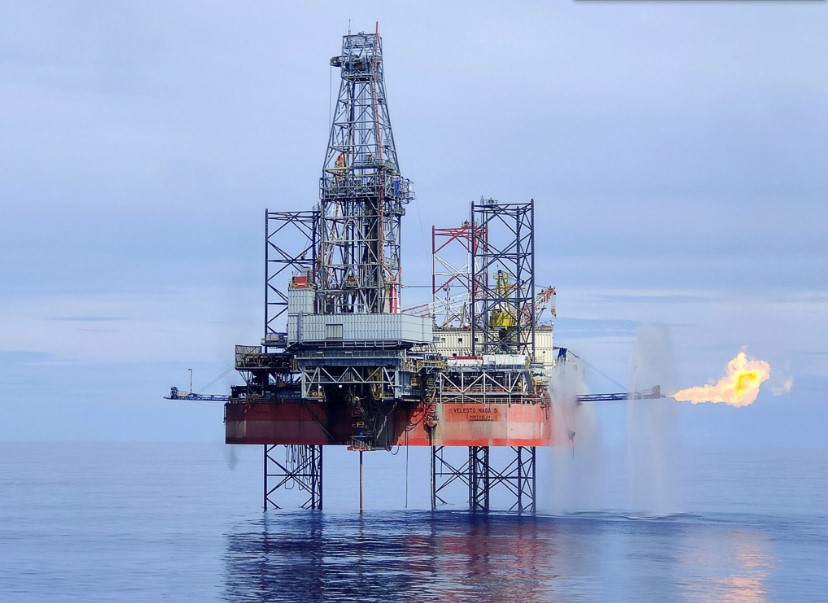 PTTEP's subsidiary PTTEP HK Offshore (PTTEP HKO) began the drilling of the Paprika-1 wildcat well in Block SK410B in July.
The well was drilled to a total depth of 3,348 meters and encountered gas pay in clastic reservoirs, the company said, adding that the discovery provides PTTEP with a further development opportunity in Northern Sarawak and supports the company's long-term growth.
"Paprika-1 is PTTEP's first exploration well in Malaysia this year and is successfully completed with a sweet gas discovery which enables the company to move toward further assessment for the development of the field," said Montri Rawanchaikul, CEO of PTTEP.
"This discovery presents an important opportunity for PTTEP to strategically establish the Northern Sarawak Clastic Hub. The success also highlights the strong partnership of all joint venture partners and the expertise in applying intensive subsurface evaluation to identify opportunities in mature area."
Together with partners KUFPEC and PETRONAS Carigali, the company made a major gas discovery at Lang Lebah within the same block in June 2019.
SK410B is located in shallow waters approximately 90 kilometers off the coast of Miri, Sarawak, and is adjacent to Block SK417 which proved gas reserves last year.
According to PTTEP, the location provides the opportunity to consider this discovery alongside others in the area (cluster development) and the area also has existing facilities nearby which can potentially support future development.
PTTEP HKO is the operator of SK410B with a 42.5 per cent participating interest, while KUFPEC holds 42.5 per cent and PETRONAS Carigali 15 per cent.
Apart from SK410B, PTTEP operates Block SK405B, SK438, SK314A, SK417, PM407, PM415 and SB412, all in the exploration phase, and Block K, SK309, SK311, the Rotan-Buluh field in Block H which are in the production phase. The Thai company also jointly operates gas fields in the Malaysia–Thailand Joint Development Area with PC JDA Limited.