Report: Tamarind halts Tui drilling after disagreement with COSL
Tamarind Resources has reportedly put its New Zealand offshore drilling plans to a halt after being unable to reach an agreement with offshore drilling contractor COSL.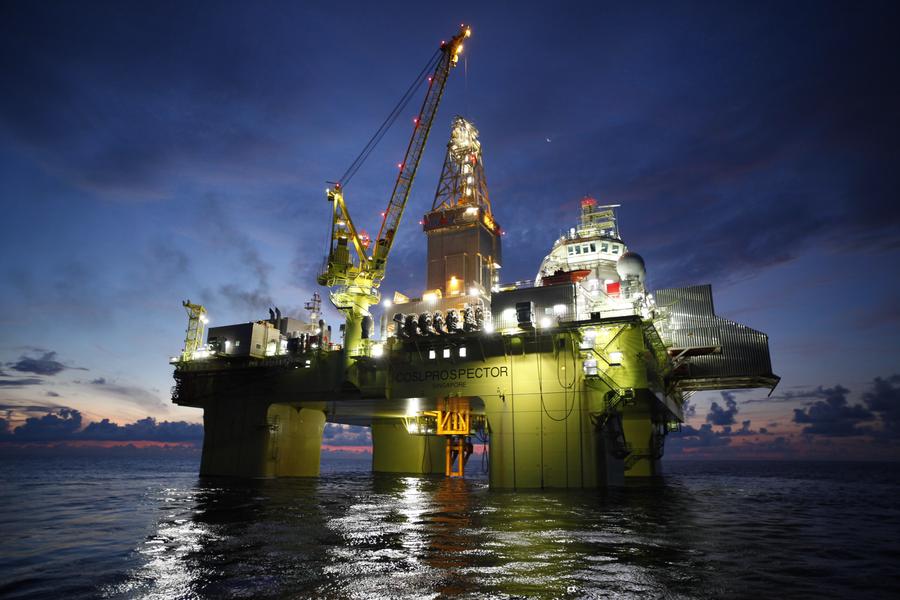 According to New Zealand's Scoop Business website, Tamarind – which acquired full Tui ownership in 2017 – has drilled a duster at the first of three planned development wells at the Tui oil field in the Taranaki Basin.
The news website cited the company's CEO who said the result was unexpected, but that the other two wells are worth testing.
However, Scoop also reported that Tamarind has put its drilling plans to a halt as the company has not been able to reach an agreement with the drilling contract COSL for the second and the third well planned. The semi-submersible drilling rig used for the drilling of the first well – the COSL Prospector – is reportedly being demobilized.
The article by Scoop does not reveal what exactly was the point of disagreement between Tamarind and COSL.
Offshore Energy Today has reached out to Tamarind seeking further info. We will update the article if we receive any response.
The COSLProspector is semi-submersible drilling delivered from the Yantai Raffles yard in November 2014. The rig was designed to operate in water depths up to 1500 meters and drilling depths to 7500 meters.
According to Scoop, the rig might now move to drill for OMV in New Zealand earlier than originally anticipated. The original agreement was for OMV to take over the rig in December 2019.
Tui
The Tamarind-operated Tui Area Oil Project constitutes three fields, Tui, Amokura, and Pateke, which started production on July 30, 2007, and produce from four horizontal wells flowing to a permanently moored FPSO, the Umuroa. The oil is processed on the Umuroa before being exported via export tankers destined for refineries on Australia's eastern seaboard. The FPSO has a storage capacity of 700,000 barrels of stabilized crude oil. The Tui area was previously operated by AWE until Tamarind took over operatorship in March 2017.