Tekmar Energy in New Wins with Orsted
Tekmar Energy has secured an order from Ørsted to supply its patented cable protection system (CPS) TekLink Mecahnical Latch for Borssele I and II offshore wind farm projects.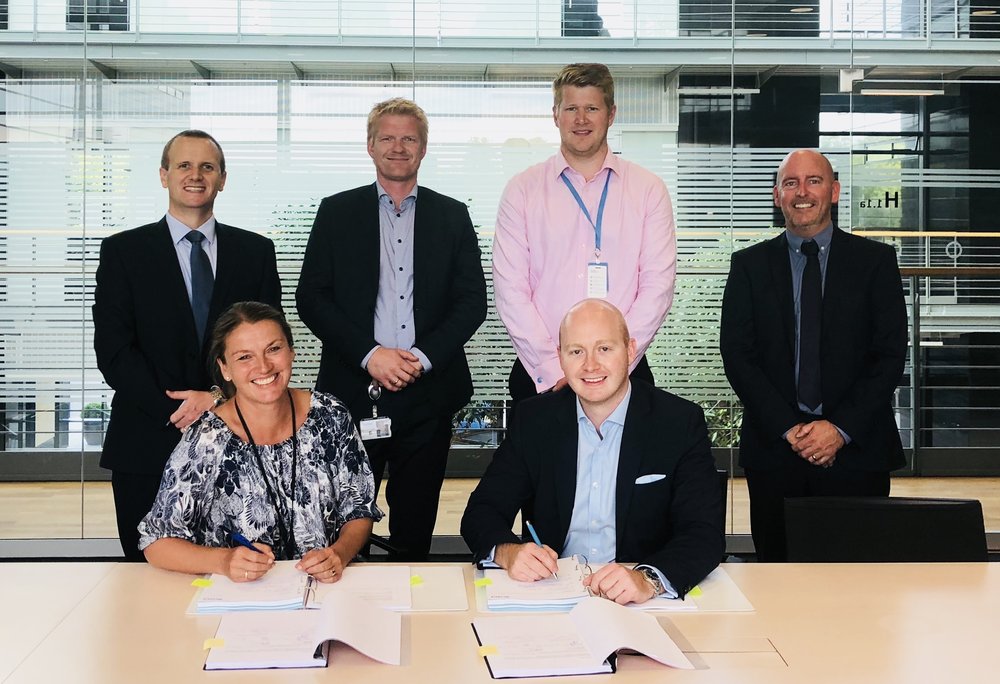 Alongside the order, Tekmar has also won a place on Ørsted's 6-year framework for providing cable protection system on its future projects.
As part of the Borssele I and II, Tekmar will be supplying its latest TekLink Generation 8 CPS, which has been developed for Ørsted.
Tekmar said, "One core value for Tekmar is its customers and we therefore could not be more pleased that Ørsted have chosen Tekmar not only for the Borssele I and II project, but also to be part of a framework going forward. This supports our vision to want to be the partner of choice and will drive us to innovate to support in cost and risk reduction for this project and the next generation of offshore wind farms."
Borssele I and II, a 752MW project which will go into construction off the coast of Holland in 2020 is of significance being one of the first projects to start a trend of significant price reductions within the offshore wind farm industry.