Tellurian slashes debt with $38 mln prepayment
US LNG project developer Tellurian has repaid its 2019 loan in full after a $38 million voluntary prepayment.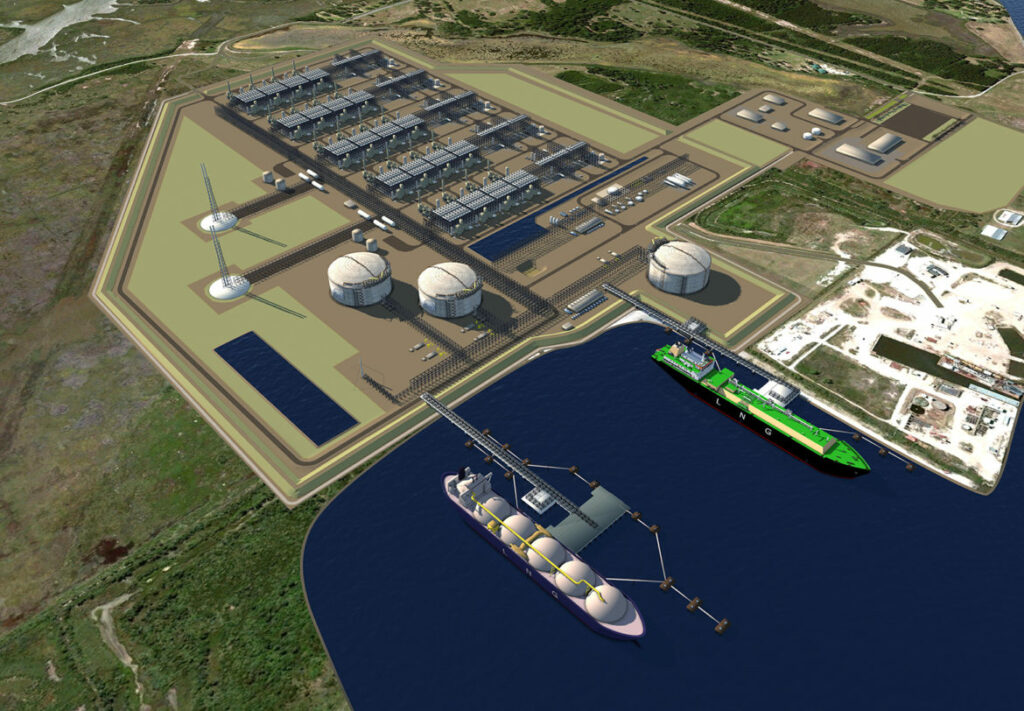 The company noted in its statement on Monday that, as a result of the prepayment, it has reduced its outstanding debt balance to approximately $21 million.
President and CEO ­­Octávio Simões said, "We are planning to pay off the remaining $21 million in debt obligations from upstream generated cash flows and cash on hand in the coming months."
Tellurian is developing a portfolio of natural gas production, LNG trading, and infrastructure that includes the 27.6 mtpa Driftwood LNG export facility and an associated pipeline.
To remind, the company has already completed two prepayments in February, totaling $57 million.