Tellurian to make Driftwood LNG FID in first half of 2019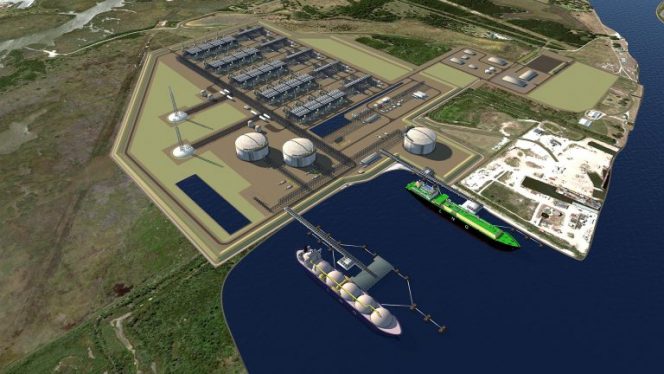 ---
US LNG export project developer, Tellurian, intends to reach a final investment decision on its 27.6 mtpa Driftwood LNG project near Lake Charles, Louisiana, on the U.S. Gulf Coast, in the first half of the year.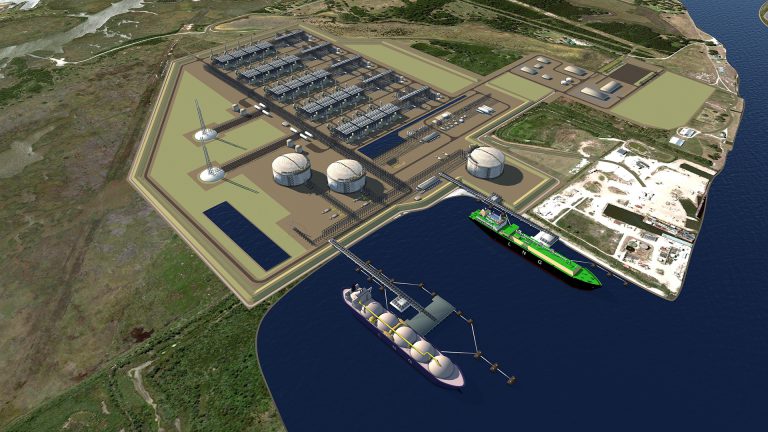 Speaking to Reuters, Tellurian's CEO, Meg Gentle, said the company is expected to move ahead with the first phase of the project with half a dozen customers.
Gentle noted this would enable the company to start production in 2023 with the project completion expected in 2026.
While the project's capacity at full buildout will be 27.6 million tonnes per annum (mtpa) Gentle added that the first phase would have a 16.6 mtpa production capacity.
The project received the environmental clearance in January with the United States Federal Energy Regulatory Commission (FERC) issuing the final environmental impact statements for the liquefied natural gas export facility and an associated 96-mile pipeline.