TEN to Raise USD 35 Mn through Private Placement
Tanker operator Tsakos Energy Navigation (TEN) has revealed its plans to collect USD 35 million through a private placement of preferred shares.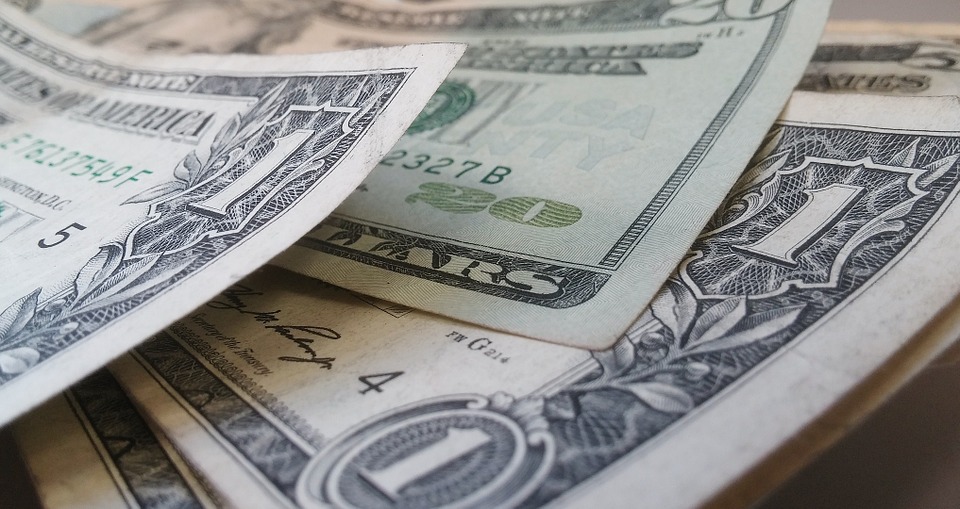 Namely, the company entered into a share and purchase agreement with a maritime institutional investor for a private placement of 3.5 million zero coupon Series G Preferred Shares, at a price of USD 10 per share.
The shares will participate on an as-converted basis in any dividends declared and paid on TEN's common shares and will be convertible at any time on a three and one-third forone basis into TEN common shares, the company explained.
Within the first quarter of 2021, any outstanding Series G Preferred Shares will, subject to certain limitations, be mandatorily exchanged for non-convertible perpetual preferred shares with a 7.50% coupon to be issued by a vessel-owning subsidiary of TEN.
After deducting estimated fees and expenses, the net proceeds are expected to be around USD 34.1 million. The company would use the funds for general corporate purposes.
The transaction is subject to customary closing conditions and is expected to close in September 2019.