The Power-to-Fuel project wants to convert CO2 into carbon-neutral fuel
A consortium led by the Swedish company Liquid Wind wants to establish commercial-scale facilities that would produce liquid, carbon-neutral fuel from captured carbon dioxide and green hydrogen from renewable electricity.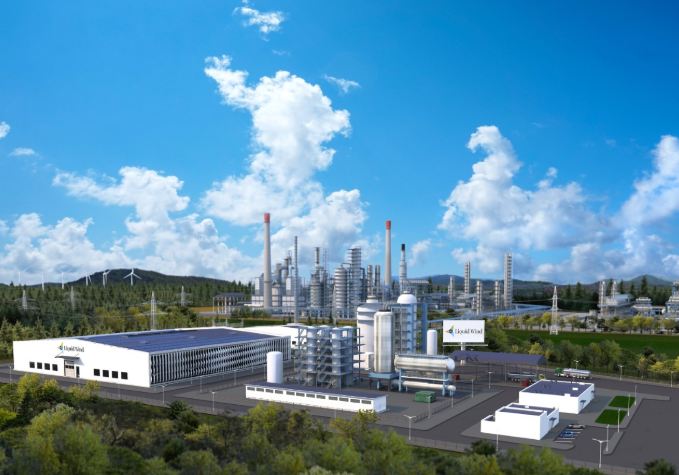 The fuels are intended to be used primarily by marine and road transport among others in the supply chain.
Liquid Wind said it was already in talks with shipping companies and expects to sign purchase agreements for the fuel later this year.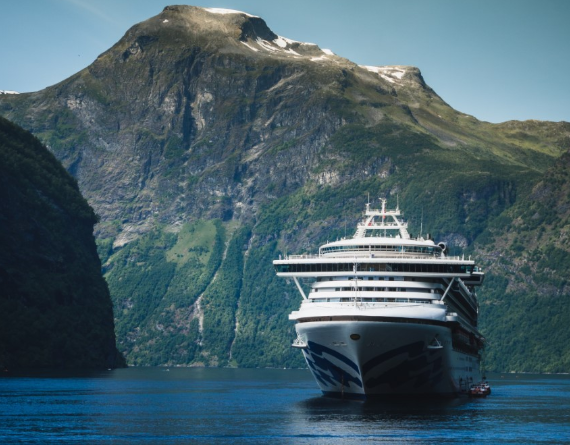 The Power-to-Fuel project will see companies Axpo, COWI, Carbon Clean Solutions, Haldor Topsoe, Nel Hydrogen, and Siemens combine their expertise and technology.
At the moment, the technology integration for the first facility in Sweden is being designed and the consortium aims to start supplying renewable methanol, i.e., eMethanol, from 2023.
The fuel is easy to store, transport and use.
The plan is to set up 6 facilities across Scandinavia by 2030, and then scale up and license the technology internationally.
Furthermore, the companies want to design a standardised eMethanol facility blueprint, captured as a 'digital twin', for efficient replication.
Each facility is scheduled to produce 45,000 tonnes of carbon-neutral fuel per year, enabling a reduction of 90,000 tonnes of CO2.

The facilities will capture waste carbon dioxide (CCU) and combine this with hydrogen, made from renewable electricity and water, to produce eMethanol.
The project has received € 1.7 million backing from EIT InnoEnergy, an investment body of the European Union.
"Industries and governments are making commitments to reduce their carbon emissions and operate in a more sustainable manner. To actually achieve this, we need to ensure that we have the necessary resources and infrastructure in place," Claes Fredriksson, CEO & Founder of Liquid Wind, said.
Under the project, Axpo Nordic AS will handle power supply to the facility, Carbon Clean Solutions will provide its know-how on low-cost carbon dioxide capture technology, COWI will contribute with its competencies within engineering, economics and environmental science, while Haldor Topsoe will contribute its highly efficient methanol process, hardware and catalysts to the consortium.