THREE60 wins 5-year deal with OMV in Norway
Energy services company THREE60 Energy has been awarded a new framework agreement with Austria's oil and gas company OMV for operations in Norway.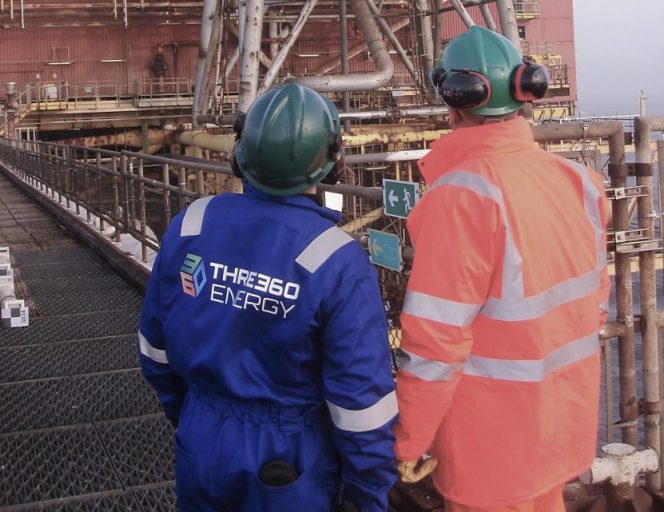 THREE60 said on Thursday that the agreement is in place for five years with options for extension.
It covers a wide range of services including well management, field development, consultancy, and wellsite geology.
The services will be delivered in Norway, starting from today, 1 April 2021.
Commenting on the contract award, Walter Thain, CEO of THREE60 Energy Group, said: "This reinforces our position as a leading provider of complete asset life cycle services to the global energy sector and further strengthens our credentials in the North Sea.
"This is one of several international contracts that we have recently secured, and forms a key part of our strategic growth plans".
Lasse Hermansson, Managing Director of THREE60 Energy Norway (Ridge AS), added: "We have for a long time been working closely with OMV, both in Norway and internationally. It is great that OMV would like to continue the relationship, and even expand our collaboration".
THREE60 Energy has also recently been awarded a contract for the provision of duty holder O&M services to the FPSO Intrepid located offshore the Phillippines.
This was the first duty holder O&M services award for the company outside the UK North Sea.
The company has also recently announced a strategic addition to its engineering, procurement, construction, and commissioning (EPC&C) service line with the appointment of Garrie Scott as the project director of the EPC&C arm.