Tokyo Gas sets up LNG trading unit
Japan's gas utility Tokyo Gas has formed a unit, TG Global Trading, aiming to focus on developing the LNG trading business of the company.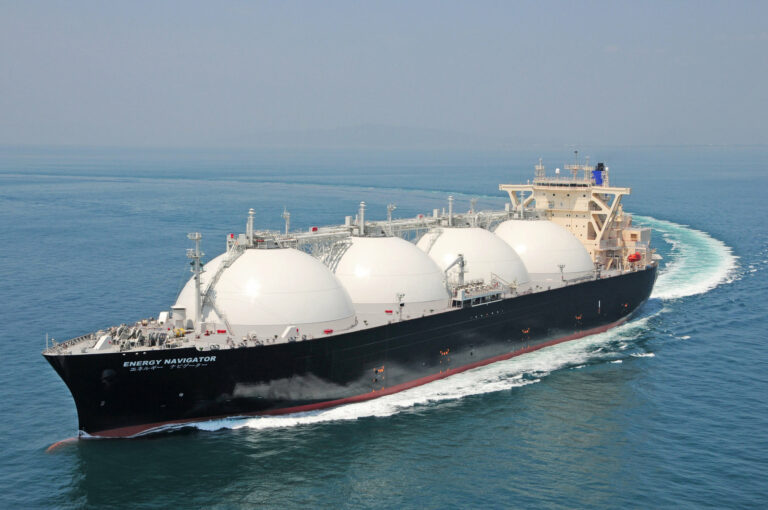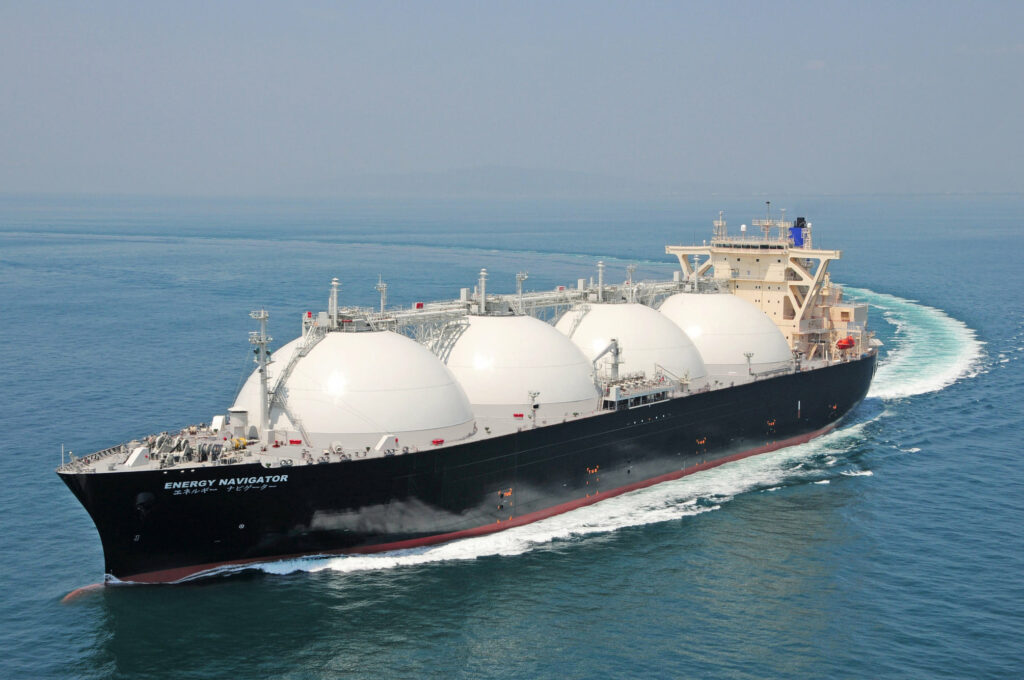 TGT sees the global LNG demand growth centered in Asia and increased liquidity of the LNG market as an opportunity to expand the LNG trading business.
The unit's aim is to maximize and optimize assets owned by the Tokyo Gas Group, the company said in a statement on Tuesday.
The assets include storage tanks, LNG vessels, as well as, LNG sales and purchase agreements.
The establishment of the LNG trading unit is in line with Tokyo Gas' goal to expand its natural gas trading volumes to 20 million tons. This includes expanding the LNG trading volume to 5 million tons by 2030.