Top news of the week July 2-7
---
Ichthys LNG project hit by new delay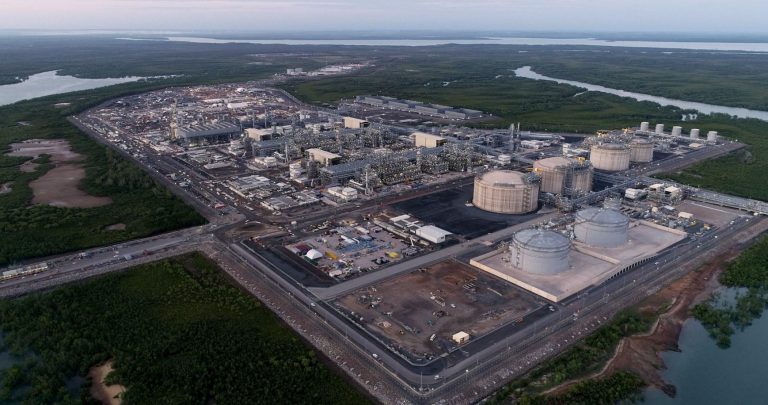 The Inpex-led Ichthys LNG project in Western Australia has been hit with a new delay, with gas production from the Ichthys field still not online.
World's first "Sayaringo STaGE" LNG carrier delivered
The world's first "Sayaringo STaGE" next generation liquefied natural gas carrier, Diamond Gas Orchid has been delivered to Diamond LNG Shipping, a joint venture between Japan's Mitsubishi and NYK.
Taiwan's CPC signs LNG-deal with Cheniere
Taiwan's CPC Corporation signed a heads of agreement with the Houston-based Cheniere for the delivery of 2 million tons of LNG per year.
Fluxys bumps Dunkirk LNG terminal stake as EDF, Total divest 
Fluxys with consortium partners has agreed to jointly acquire from EDF and Total a 35.76 percent stake in Dunkerque LNG, owner of the liquefied natural gas terminal in Dunkirk.
JERA, EDF in LNG optimization and trading JV
Japan's LNG importing giant JERA signed a binding agreement with EDF Trading to form an LNG optimization and trading joint venture.
LNG World News Staff