Top news of the week November 18-23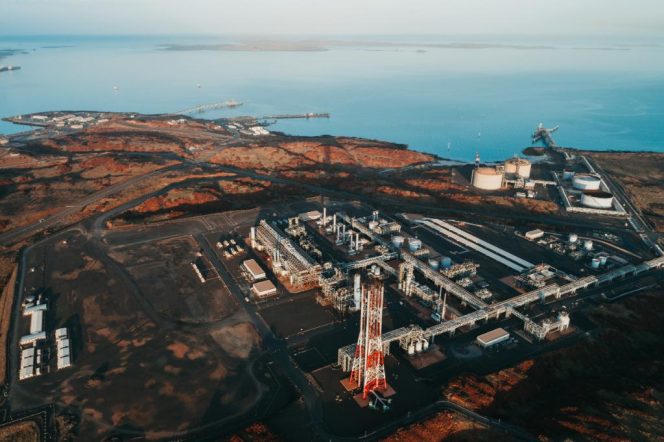 ---
Gazprom to advance LNG, sees no prospects in shale gas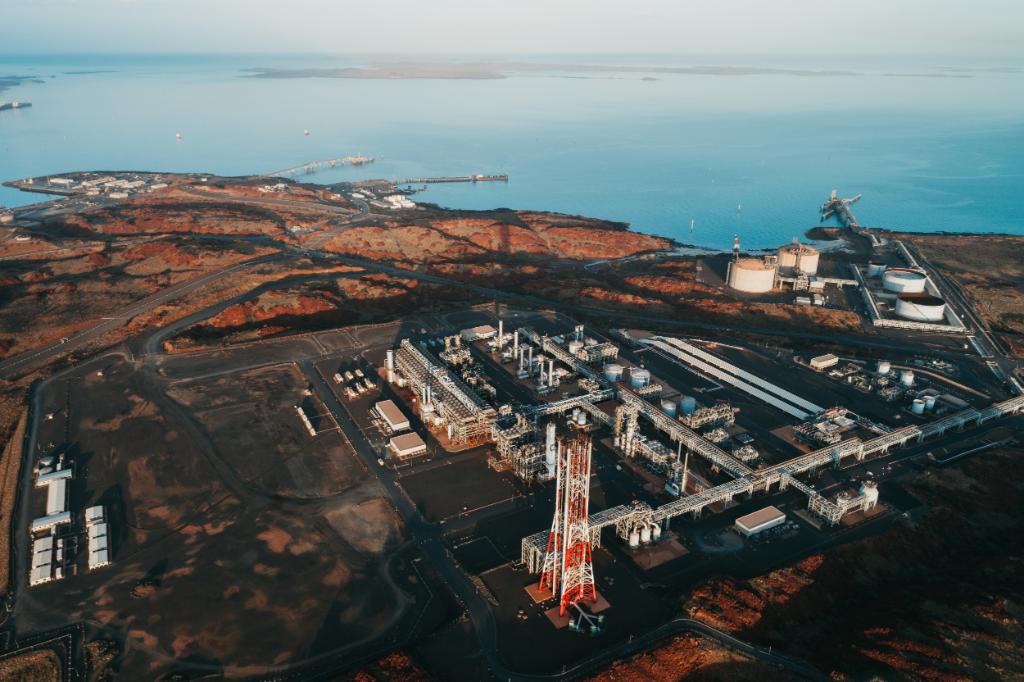 Russia's Gazprom noted that shale gas production outside of North America will not have a significant impact on the global gas market configuration and future export activities of Gazprom even by 2030.
Shell inks deal to supply Teekay's LNG-fueled shuttle tankers
The Hague-based LNG giant Shell has signed a deal to supply liquefied natural gas to Teekay's LNG-fueled shuttle tankers in Europe.
Avenir LNG enters Brazilian small-scale market with Golar Power deal
Avenir LNG, a small-scale partnership between Stolt-Nielsen, Höegh LNG and Golar LNG said it will collaborate with Golar Power in developing the small-scale LNG market in Brazil.
FERC issues final EIS for Jordan Cove LNG project
The Federal Energy Regulatory Commission (FERC) has prepared a final environmental impact statement (EIS) for the Jordan Cove LNG project and the Pacific Connector gas pipeline project.
Woodside, BHP agree Scarborough gas tolling price
Woodside and BHP have agreed on the tolling price for processing gas from the Scarborough offshore field at the Pluto LNG facility on Western Australia's Burrup Peninsula.