Top news of the week September 17–22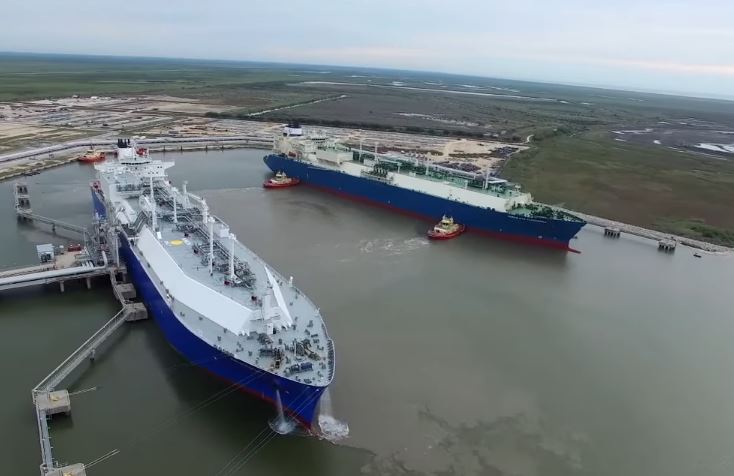 ---
KBR, ConocoPhillips partner on mid-scale LNG solutions
US LNG engineer KBR and compatriot ConocoPhillips are working on the design of a mid-scale liquefied natural gas train that is expected to be available for new projects starting in 2019.
Cheniere in 15-year LNG supply deal with Vitol
US LNG export player Cheniere Energy has entered into a long-term liquefied natural gas (LNG) supply deal with Swiss-based energy trading company Vitol.
Tellurian gets draft EIS for Driftwood LNG
US LNG Export project developer, Tellurian received its draft environmental impact statement from the Federal Energy Regulatory Commission (FERC) for the Driftwood LNG facility and the associated pipeline.
Qatar Petroleum CEO: LNG is destination fuel
The role of natural gas, due to its environmental qualities is not only a transitional fuel but a destination fuel, according to Qatar Petroleum's president and CEO Saad Sherida Al-Kaabi.
Newcomer Pointe LNG seeks FERC pre-filing permit
Pointe LNG, a newly set up company has sought a permit from the United States Federal Energy Regulatory Commission to start a pre-filing process for an LNG export plant in Louisiana.
LNG World News Staff