Overview page containing news articles
Authorities & Government
List of the highlighted articles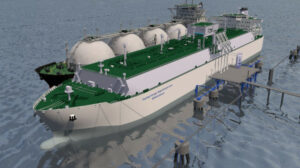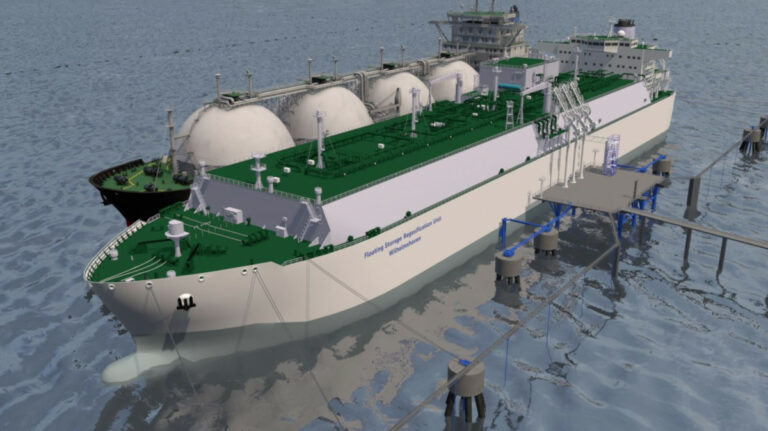 Today, the German Federal Government and energy company Uniper have concluded a framework agreement ...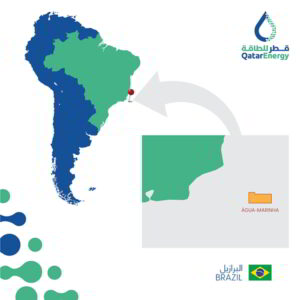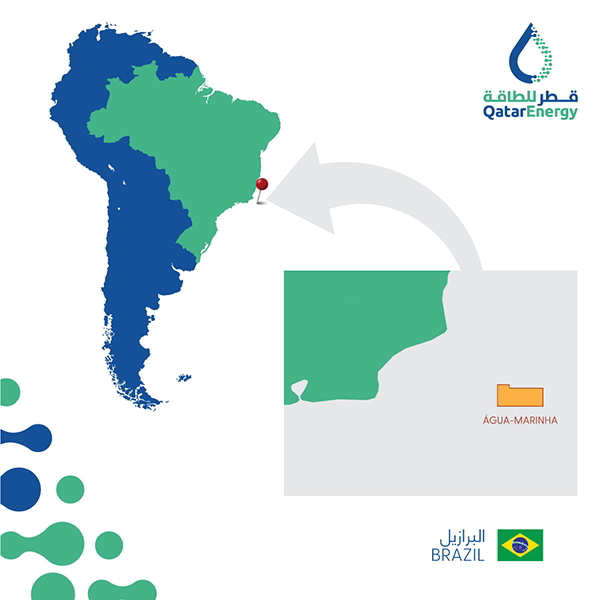 QatarEnergy, TotalEnergies, and Petronas have been awarded an offshore exploration block in Brazil. ...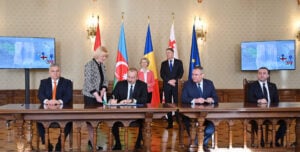 On 17 December, the governments of Azerbaijan, Georgia, Romania, and Hungary entered into an agreeme...
Subscribe to the daily newsletter
Daily news in your inbox?
The latest news and in-depth stories Daily news and in-depth stories in your inbox