Overview page containing news articles
Transition
List of the highlighted articles
The number of wind-installed vessels is set to double in the next twelve months, according to estima...
Adopting tidal power alongside other forms of renewable energy can significantly enhance energy secu...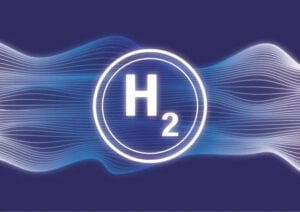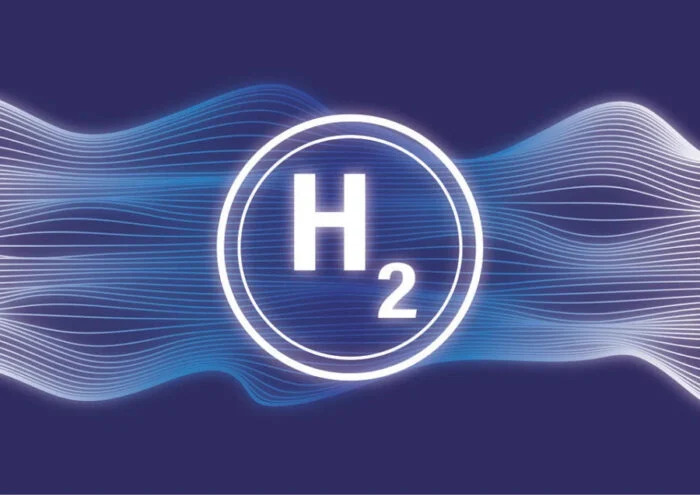 Hydrogen production capacity is estimated to reach 4.5 million tons per annum (mtpa) worldwide by th...
Subscribe to the daily newsletter
Daily news in your inbox?
The latest news and in-depth stories Daily news and in-depth stories in your inbox